The Stack Archive
Press Release
Reduce the risk of a data breach with an Aperio® Server Cabinet Lock
Wed 7 Dec 2016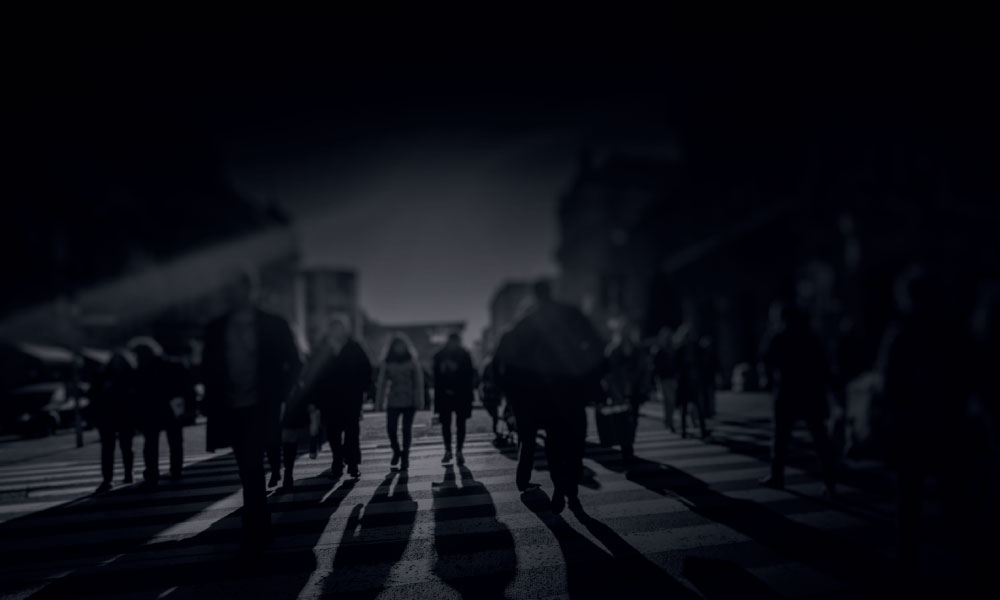 With the data centre market growing fast—and colocation increasingly common—companies need to ensure more than ever that their sensitive data is protected against unauthorised access. When multiple companies share a data centre location, often even the same rack, managing physical access to servers is critical, to ensure compliance and avoid costly breaches. The Aperio® KS100 Server Cabinet Lock from ASSA ABLOY enables security managers to integrate server cabinet doors and racks with an access control system, and to control exactly who can access the servers, and when.
The Aperio® KS100 adds comprehensive, real-time access control capabilities to a server cabinet, drawer or rack. Mechanical key use cannot be monitored, but smartcard-operated Aperio® access control can. Generating details audit trails is straightforward, making the KS100 invaluable for incident investigation.
Installation is quick and easy, with power coming via a Power over Ethernet (PoE) connection. Once installed, KS100 locks integrate with an electronic access control system and communicate wirelessly through an Aperio® Communication Hub. With online integration, when a smartcard credential is presented to the lock, access decisions are communicated from the system through the hub and wirelessly back to the lock. The KS100 is compatible with existing smartcards using all standard RFID technologies, including iCLASS® from HID, Seos™, MIFARE® and DESFire.
With Aperio®, lost cabinet keys no longer compromise server security: they are simply de-authorised and a valid replacement can be quickly re-issued. The status of any individual lock can be ascertained with the click of a mouse.
"The new Aperio® Server Cabinet Lock, KS100, secures your data against costly accidental downtime, unauthorised access and physical security breaches," says Russell Wagstaff, Aperio® Business Development Director at ASSA ABLOY EMEA. "Thanks to this new addition to the Aperio® wireless locks range, you can affordably add access control to almost any opening in your data centre, even if the facility is shared. The KS100 significantly upgrades data centre security, providing businesses and their customers with the highest levels of assurance."
For more on how Aperio® can secure a data centre, see www.assaabloy.co.uk/securedata.
About Aperio®: Available on the global market place, ASSA ABLOY's Aperio® Technology enables a wide range of access control providers to cost-effectively integrate non-wired doors with mechanical locks into access control systems.
Companies featured:
---