The Stack Archive
Press Release
Huawei's Modular UPS Helps Data Centers Meet Challenge of Cloud-based Business
Mon 5 Dec 2016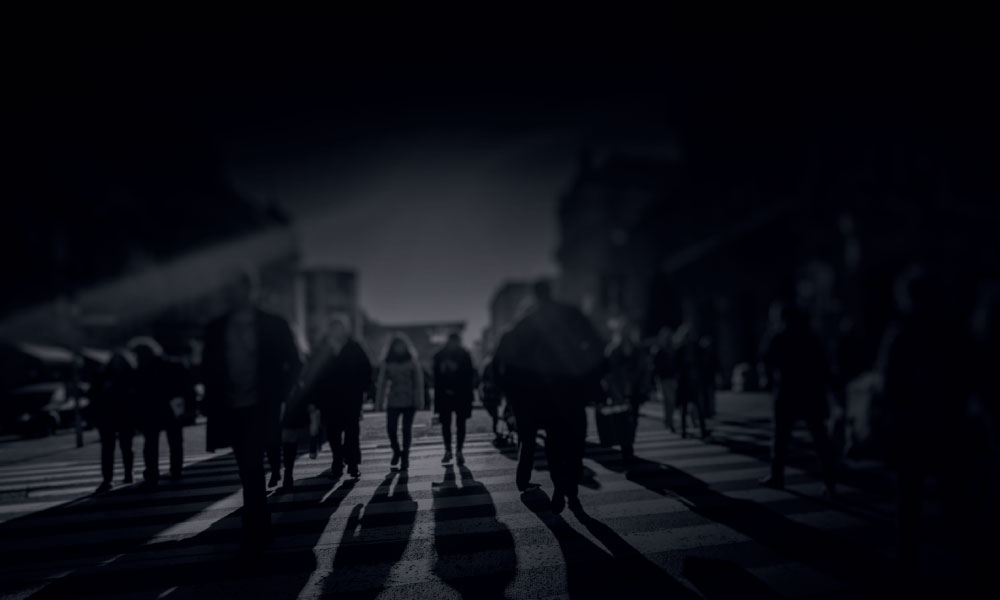 As 2016 comes to an end the global data-center industry enters the annual awards season with winners unveiled one by one in the press. This has been a good year for Huawei, as the company has been named winner of the "UPS Germany DCI IT Platinum Award", Frost & Sullivan's "Modular UPS Annual Company Award", as well as the DCD "Data Center Cloud Technology Innovation Award". At year-end 2015, Huawei held a modular UPS technology seminar, and showcased its 160-module 8*800 kVA UPS parallel system. In March 2016, the company released a modular UPS with efficiency up to 97.5% to address the data center energy consumption issue. During Huawei Connect 2016 in Shanghai, authoritative third-party Frost& Sullivan reports showed that Huawei ranked No. 1 in 2015 in modular UPS sales in the global market as well as high-power (greater than 200 kVA) UPS market share in China. From the global sales champion in 2015 to industry award winner in 2016, Huawei UPS products have earned recognition through the data-center industry.
Deep Understanding of Data Center UPS Development Trends
Huawei's success in the UPS industry can be attributed to its thorough understanding of the market requirements. In the era of cloud computing, data centers have evolved from commercial auxiliary equipment to core assets. What power supply and distribution solutions are needed for data centers in the cloud era?
In the data center industry, reliability is the most basic demand. Higher-level demands focus mainly on improving energy efficiency and flexibly responding to service development needs. The driving factors include: rising energy costs, environment restrictions, and increasing power densities. Scalability and flexibility are also high priority requirements for end users and pose a major challenge for solution providers. As accurately forecasting future capacity requirements is difficult in the fast changing data center business, end users often cannot reliably determine their future ICT infrastructure needs.  In the cloud era, data centers have higher requirements for the UPS in terms of availability, scalability, maintainability, and energy efficiency.
1) Availability is key, as the impact of service interruption can be huge. Conventional UPS systems in the market on average take about 24 hours to troubleshoot, and are far from meeting availability requirements. On the other hand, a modular UPS takes only minutes to have its faulty module replaced.
2) Scalability is another important requirement in the Internet age, as Internet service growth can change from day to day and is hardly predictable. UPS systems need to be smart in monitoring and power capacity expansion to meet growing power density demand from IT devices.
3) Energy efficiency is another requirement of critical importance. For large-scale data centers, traditional UPS systems with efficiency of around 90% can mean huge energy waste and high energy bills. A 1% increase in efficiency can mean one UPS for free for its lifecycle.
To meet data center requirements in the cloud era, UPS providers need to innovate in these aspects, put forward leading-edge product concepts, and further improve flexibility and modular design. Modular UPS products were designed for data centers in the cloud era. This is why Huawei opted to focus on modular UPS products.
Long-term Dedicated R&D Investment Brings Technical Advantage
Today, Huawei operates four data-center energy R&D centers around the world. With more than 100 patented technologies, Huawei is dedicated to long-term theoretical research and technical practice in network energy technologies. For example, as home to the world's leading thermal design and reliability research teams, the Nuremberg, Germany R&D center focuses on research in power supply architecture, control algorithms, and the latest topologies. Recently, the network energy innovation exhibition center at the R&D center opened to the public to showcase Huawei's leading-edge digital, networked, and smart solutions for data centers, telecom energy, Smart PV, and smart energy management systems.
About 10 years ago, modular UPS was just emerging as a development trend. Today, in the cloud era, however, modular UPS has seen massive application. Huawei has applied modular UPS products on a large scale in the Gui'an Unicom Data Center and at the Shanghai Zhoupu Data Center. Despite the rapid acceptance of modular UPS products in the industry, they still account for only a small proportion of the UPS market which is still dominated by traditional UPS systems. Some industry experts and users still have misgivings and doubts about the reliability of the modular technology. In the past two years, Huawei has proven the high reliability, availability, quality, and other advantages of modular UPS architecture to customers…
In December 2015, Huawei organized a large-scale event to demonstrate tests of its modular UPS system. The event was hosted by the China Data Center Working Group (CDCC) and the China Power Industry Association (CPAS), and broadcast to the world live, with engineers from the TL Certification Center and more than 300 industry experts witnessing the tests. At the event, Huawei showcased a super-large UPS system with eight 800 kVA/W UPSs connected in parallel, with each UPS consisting of twenty 40 kVA modules. Huawei conducted a series of tests on the UPS system, focusing on module reliability and performance, fault isolation in extreme conditions, and cross current which is typically found in large-capacity systems. The system passed all tests with a comfortable margin, and demonstrated excellent performance in all aspects. It is worth noticing that Huawei is the first to realize a modular UPS system with a capacity as high as 6.4 MW using modules connected in parallel. That development success can be attributed to Huawei's expertise across a broad range of technical disciplines, its fusion of telecom, chipset design, and power electronics technologies, combined with dedicated R&D investment in UPS products. The commercial release of the modular UPS with an efficiency up to 97.5%, which is the highest in the industry, further demonstrates Huawei's R&D capability in the data-center industry.
Product Success Built on Core Values
As a Fortune 500 company, Huawei has built a reputation for its investment in technical innovation and product R&D. Huawei believes that the next stage of the digital society will encompass deep fusion of the digital and physical worlds. Traditional industries will be reformed by ICT technologies, brewing a new round of industrial revolution. Based on this belief, Huawei has stepped up investment in R&D, especially in developing modular UPS products. The company is dedicated to building a more efficient comprehensive Internet of Things (IoT) to connect people with other people, people and things, and things and things. By innovating around unmet needs and providing higher value for end users, Huawei has won both honors and market share.
This product concept is not limited to the power supply and distribution fields. Instead, it is Huawei's approach to the entire data-center industry. To better meet data-center infrastructure construction requirements in the cloud era, Huawei provides indoor and outdoor modular data-center solutions. According to reports from third-party market research institutions, Huawei's modular data-center products have reached the global top three, and its outdoor data centers have  been number one in sales revenues worldwide for the past two years.
---