The Stack Archive
Article
GAN will launch an international gambling site
Wed 11 Jan 2017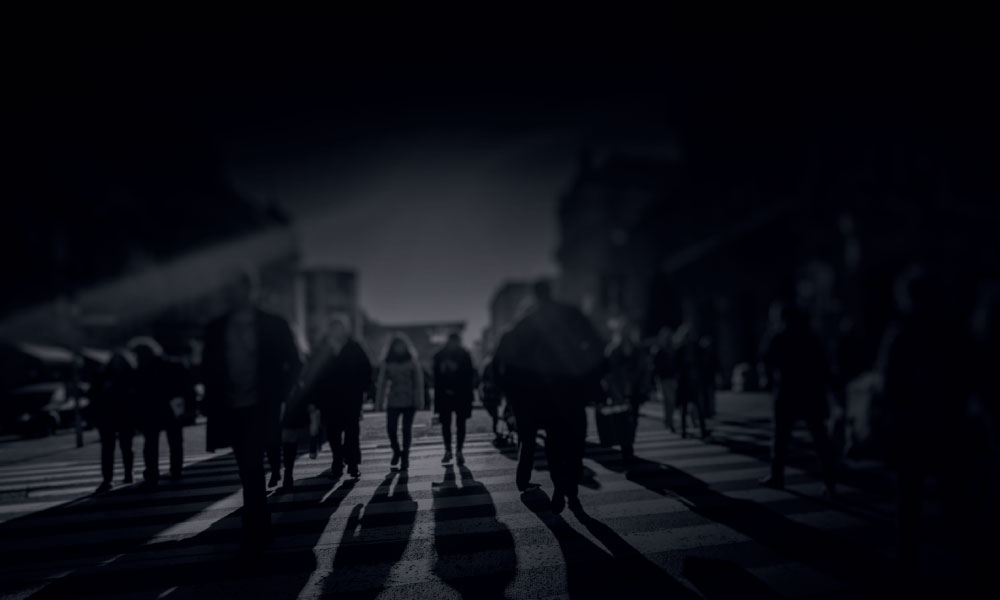 The company (GAN) GameAccount Network has announced that one of the leading operators chose her to co-create an international gambling site.
The contract, which offered a global manufacturer of gambling software GAN, is a merger with an unnamed land casino operator with a view to launching an international online casino and its mobile version.

Unknown operator is a regular customer of GAN. According to the seven-year contract, suppliers and partners will be engaged in the creation of international gambling site. The goal – to enter the global market, with the cover and monitor US gambling market.
Executive Director Dermot Smurfit commented on the conclusion of the agreement:
GameAccount Network occupies the first position in the gambling market of New Jersey, but does not think to stop there. The company plans to take the appropriate position on the European markets. But the main problem lies in the fact that the products vendor have made a significant contribution to the partnership income of US casino since the first half of the year.
Recall that in early August the company GameAccount Network, announced the conclusion of a contract with the San Manuel Digital.
---