The Stack Archive
Whitepaper
eBook: Five Things Security Pros Need to Know About Containers
Tue 21 Feb 2017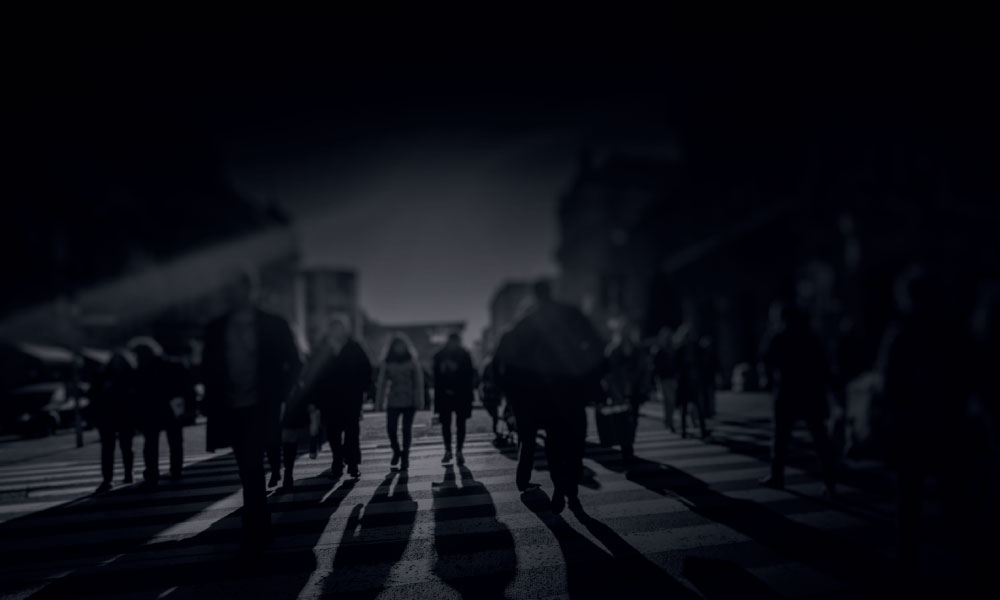 As containers from the likes of Docker, CoreOs and others are rapidly adopted in enterprise deployments, they present unique security challenges that often fall in the gap between DevOps and IT Security:
Can security be ingrained into the development-to-production process?
At what stages should security controls be implemented, and who should own them?
How can compliance concerns be addressed?
In this eBook, we highlight five key areas that security professional should familiarize themselves with in order to improve the security of containerized applications, remove obstacles during development and deployment of containers, and avoid conflicts with their organization's DevOps and application delivery teams.
Click here to downoad for free
Companies featured:
---