The Stack Archive
Press Release
High density colocation powers academia
Thu 28 Aug 2014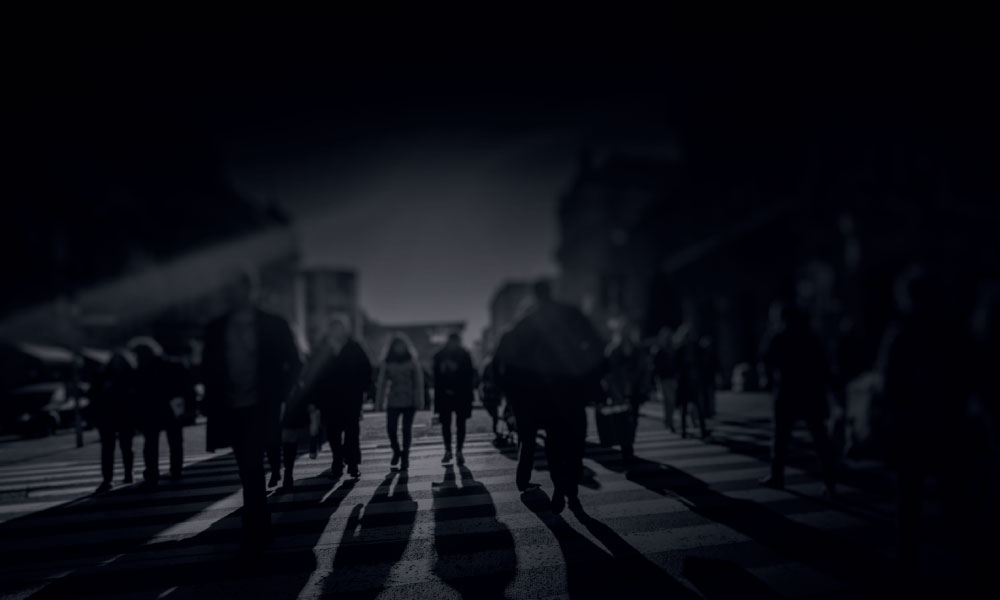 City University London, a leading global academic institution committed to academic excellence, has installed its second of three high performance computing racks at Custodian Data Centres' flagship data centre in Maidstone Kent. City University has over one hundred years' of research and education experience and the new high performance rack, is enabling City to maintain their position at the forefront of research and innovation.
The placement occurred due to Custodian Data Centres' specialist partnership with the University of London Computer Centre (ULCC), a leading IT services provider, specialising in the academic and not-for-profit sector.
Custodian's Kent data centre acts as ULCC's colocation partner, providing them with secondary site facilities for their clients, such as disaster recovery as well as specialising in clients with high Amp power requirements.
The power and cooling needs of high performance computers require a state-of-the-art solution which can handle and manage energy demand, which on occasion can fluctuate between 15 to 30 Amps, quickly and efficiently. Custodian's award winning overhead fresh air system varies the airflow to individual racks as the demand changes. Custodian also offer fully redundant power to all of City's high performance racks with multiple feeds as required. The latest rack installed uses a total of four 32 Amp feeds to allow full failover should one supply go down.
The rack was installed by transtec Computers Ltd who shipped the HPC cluster from Germany and utilised Custodian's ability to take delivery from large vehicles. Custodian provided them with comprehensive build room facilities to unload the servers onto trolleys, before installing them in one of Custodian's Rittal 47U racks.
Specialist Thomas Gebert from transtec was flown in especially from the continent to oversee the work and make sure that the installation benefited from precision cabling to ensure optimal performance from the computer clusters and maintaining the airflow around them.
The project is a clear example of four partners collaborating in order to deliver cutting edge research using the academic skills of City University, project management and IT solution expertise of ULCC, coupled with the infrastructural capabilities and high performance computing expertise of Custodian Data Centres and transtec Computers Ltd.
---