The Stack Archive
Press Release
C4L's £1m startup scheme enables Fusion to launch South Coast WiFi & 'Smart City' updates
Fri 4 Sep 2015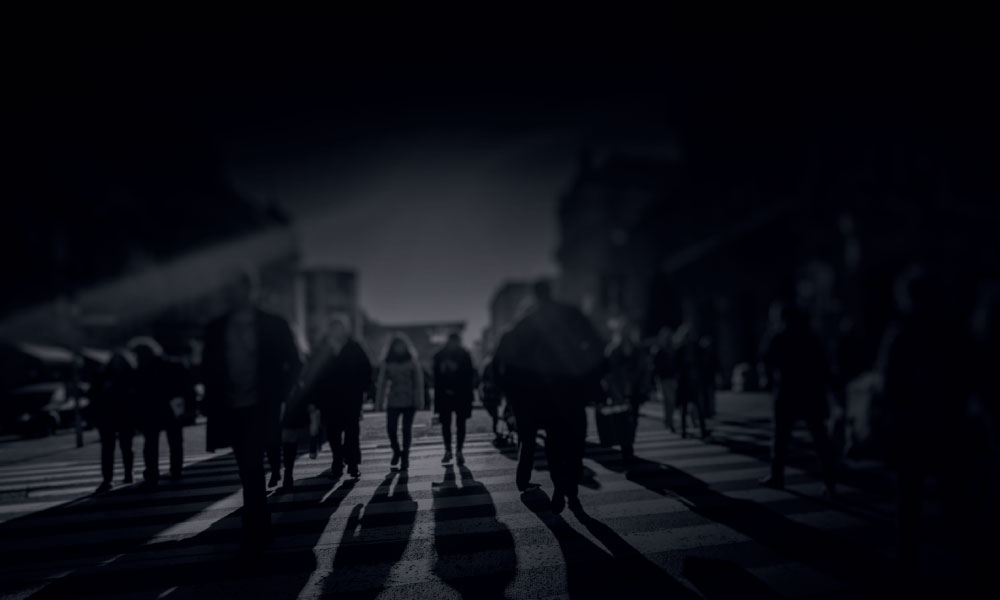 Fusion WiFi provides a cutting-edge social login portal that enables easy access to in-venue WiFi, while allowing the venue owner to gain valuable data that can be used for targeted marketing. Fusion make offering free WiFi rewarding for venue-owners
Company Information
Company: Fusion WiFi
Industry: Social/Tech
Country: England
Website: www.fusionwifi.com
Benefits
Fast consultancy
Flexible services to support growth
Reliability of service
Enhanced data security
24/7 Technical Support
Testimonial
"C4L's IT infrastructure is second to none and has allowed me to spend my time 100% on business growth rather than IT worries. It has enabled us to launch huge projects with customers' data secure and 100% customer satisfaction through resilient connectivity"
Adam Troman
Managing Director
Consulting the Challenge
As a start-up company, Fusion's entire business model relied on robust connectivity, colocation space and a large infrastructure connection to the Internet Exchange.  Fusion needed this plus low-cost reliable IP transit for both the rollout of a free public WiFi network in Bournemouth and for their core infrastructure.
Fusion WiFi created a business from a gap in the market, no company in the South West was offering a free high speed wifi network for the general public which was specifically designed to increase revenues and awareness for the venue/council's providing the service. To address the challenge, Fusion created software which works with most brands of wireless access points. In conjunction with Cityfibre's network around the Bournemouth area, Fusion was able to utilise the fibre network for installing wifi points across the town. With the Cityfibre network terminating in C4L's data centre, C4L provided the critical piece of the puzzle with access out to the internet
Connectivity, IP Transit and Colocation solution
Because Fusion's free-to-use WiFi is monetised through venue registration and targeted marketing, C4L provided a robust infrastructure solution which would mean reliable, scalable and cost-effective connectivity. As the largest ISP based in Bournemouth, C4L were able to provide Internet access direct from C4L's Bournemouth data centre which is on the internet Exchange network, to Cityfibre's external infrastructure, where Fusion could connect their device to.
Because C4L is a provider of multiple services, the connectivity solution was not the only key way for Fusion to achieve critical business efficiency, C4L were also able to offer Colocation services for the hosting of Fusion's kit.
What is unique about this story is the service. It's new to market and backed up by a world class network. Not many companies can boast that and that is why the collaboration between companies was especially important to winning the council project as the council visualised the strength that each company could offer
Solution results
It is great to see a community partnership reap such huge success, and through continual support and ensuring reliable connectivity services, Fusion have been able to sign Bournemouth Council, local, national and international night clubs and restaurants.
The results of this service have allowed Fusion's customers, whether they be a venue, council or organisation to deliver targeted marketing, real-time research and analysis. Fusion's product has even enabled 'Smart City' updates for Bournemouth Counpcil such as available parking, traffic information, events and much more, in real time to those logged in to the free wifi service.
Since Fusion WiFi's service was completed with C4L, almost one million people have logged on to the service through a multitude of international venues anywhere from Dubai to Kuala Lumpur. Fusion have since scaled and as the service becomes ever more popular and their client base grows, C4L will scale up with them at infrastructure level.
"One of the main reasons we chose C4L over any competitor was that they were able to work with us to reach our business-critical deadline for installing Bournemouth's free public WiFi.  We worked in partnership with Bournemouth Borough Council and C4L, and without them the project simply could not have been achieved"
---