The Stack Archive
News Article
AMD unveils next generation of data centre GPUs
Tue 6 Nov 2018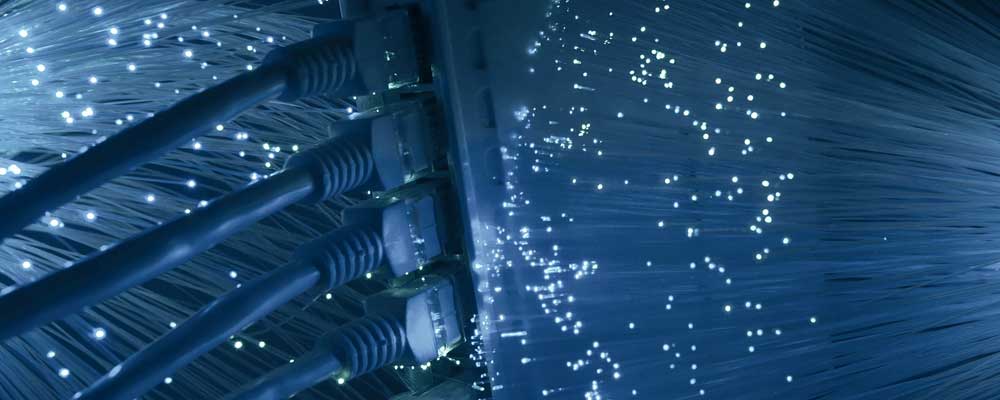 AMD has unveiled the world's first 7nm data centre GPUs offering up to six times faster data transfer speeds
The Radeon Instinct MI60 and MI50 accelerators are aimed at supporting the latest in deep learning, HPC, cloud computing and rendering applications.
The new accelerators are able to process workloads such as rapidly training complex neural networks – delivering high levels of floating-point performance, greater efficiencies and offering new features for data centre and departmental deployments.
The potential use cases include large-scale simulations, climate change, computational biology, and disease prevention.
The GPUs are the first that offer support for PCI 4.02 interconnect, which is up to two times faster than other x86 CPU-to-GPU interconnect technologies, and enables GPU-to-GPU communications are up to six times faster than PCIe Gen 3 interconnect speeds.
The accelerators also offer support for secure virtualized workloads through AMD's MxGPU technology, which makes it difficult for hackers to infiltrate data centre hardware.
The announcement was made at AMD's Next Horizon Event in San Francisco. In addition to announcing its new accelerators, AMD provided the first public demonstration of its 7nm EPYC server processor codenamed "Rome".
AWS joined AMD at the event to announce the availability of three of its popular instance families on the Amazon Elastic Compute Cloud (EC2) powered by Rome.
Dr. Lisa Su, president and CEO, AMD said the firm is seeing increased adoption of its CPUs and GPUs across, cloud, enterprise and HPC customers.
"We are well positioned to accelerate our momentum as we introduce the industry's broadest, most powerful portfolio of data centre CPUs and GPUs featuring industry-leading 7nm process technology over the coming quarters," she said.
"Legacy GPU architectures limit IT managers from effectively addressing the constantly evolving demands of processing and analyzing huge datasets for modern cloud data centre workloads," said David Wang, senior vice president of engineering, Radeon Technologies Group at AMD.
The AMD Radeon Instinct MI60 accelerator will be shipped to AMD data centre customers by the end of this year; the AMD Radeon Instinct MI50 accelerator by the end of Q1 2019.
Tags:
amd
Data Centre
data centre hardware
gpu
infrastructure
---