The Stack Archive
News Article
Security and budget concerns delaying data centre automation
Wed 31 Oct 2018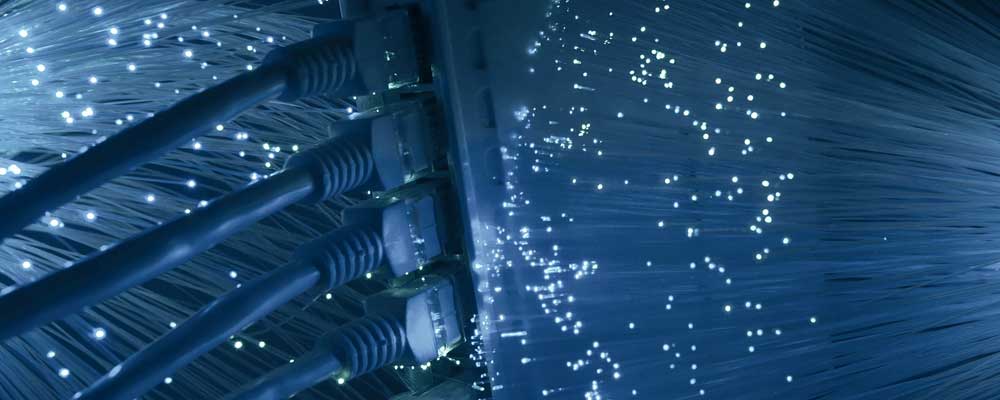 A new report from Tech Pro research indicates around 60% of organisations have yet to automate any data centre functions
Not only have the majority of organisations yet to automate any data centre functions, a quarter also say they have no plans do so "in the near future".
Respondents – surveyed online in September – say that budget and security concerns, and a short supply of in-house talent, is preventing their companies from pursuing automation.
As the volume of data stored and used by firms increases, there is a growing need for new solutions employing AI to automate processes to reduce downtime and improve operational efficiency.
In fact, the need to automate is arguably already a necessity for most large organisations, to facilitate agility of digital transformation initiatives surrounding the data.
Data centre automation includes processes such as automated deployment, provisioning processes, disaster recovery, and patching and updating.  A report from Gartner in 2017 recommended 75% of large enterprises have at least four automation tools in their IT toolkit.
According to Tech Pro's research, the most popular data centre automation functions are patching and updating, configuration management, and request management like provisioning storage or adding new users.
The report has revealed that firms automating functions are seeing a valuable return from their investment, with nearly three-quarters reporting improved operational efficiency.
In addition to improved operations, firms say they have also been able to reduce staff workloads.
The provider of choice for automation tools in Microsoft. Despite innumerable tools on the market, many chose Microsoft as they viewed its solution as the "safe" option, says the report.
"For companies planning to automate their data centres, it's important to note that those that already started automating functions see a real value in it," the report reads.
"Operational efficiency and a lighter staff workload are just two of the benefits they've seen, with others including reduced costs, which is a case to be made when cost becomes a roadblock to getting automation projects approved."
Tags:
AI
automation
Data Centre
Microsoft
research
---