The Stack Archive
News Article
Power equipment providers Mardix and Anord to merge
Wed 3 Jan 2018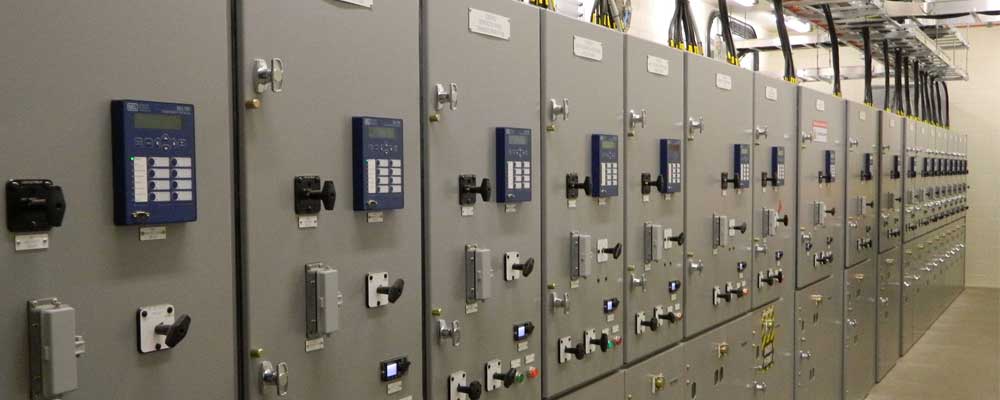 Data centre critical power equipment manufacturers Mardix and Anord are set to merge following investment from Bertram Capital.
Based out of Kendal in northwest England, Mardix is a leading UK manufacturer of switchgear, power distribution units, bus systems and other power equipment needed to keep data centres running.
Following investment from Californian firm Bertram Capital, the company will merge with Anord, which sells similar products. Bertram initially invested in Anord in May last year.
Jeff Drazan, managing partner at Bertram, said: "Bringing together Anord and Mardix is a perfect example of Bertram's approach to investing and the relationships we build with both our management teams and the surrounding ecosystem.
"By building strong ties to the founders of Mardix over the past six years and a ten-year relationship with several key, senior executives at Anord who ran a prior Bertram investment, we were able to affect the merger of these two highly complementary businesses."
Founded in 1966, Mardix serves commercial and industrial buildings and rail, as well as cloud, colo and enterprise data centres.
The firm's MD, James Peacock, said: "As we continue to power clients across the global cloud computing industry, we at Mardix are very enthusiastic about joining forces with Anord to create the Anord-Mardix Group. The businesses are highly complementary with an unrivalled product portfolio that we believe is second to none in quality terms."
The similarity between the two companies makes them understandable business partners. Anord focusses on providing low voltage power switchgear, power distribution units and remote power panels to data centres.
Bosses at the company seem equally as keen on the new partnership. Kevin Finegan, Anord's MD, said: "The similarities between Anord and Mardix are striking, from their respective foundations to their globally respected brand names, both of which have been built over decades.
"With an excellent reputation and track record in the critical power equipment market since the industry's inception, Mardix is one of the most innovative providers in the marketplace. Mardix's customer-focused ethos and continued commitment to industry-disrupting technical solutions have provided it with a strong market position and attractive growth profile."
Tags:
business
Cloud
Data Centre
infrastructure
news
---