The Stack Archive
News Article
Get your issue of Data Centre Management Buyers' Guide 2017
Wed 8 Nov 2017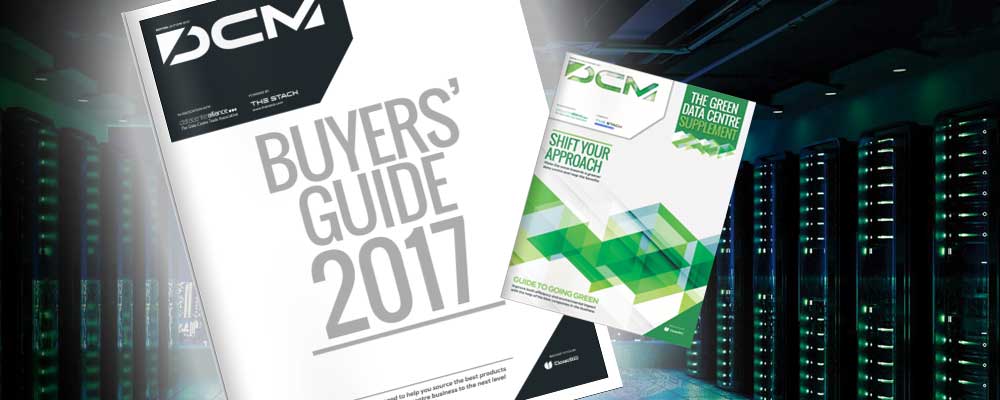 Welcome to the Autumn edition of Data Centre Management – incorporating the 2017 Buyers' Guide and exclusive Green Data Centre Supplement
Autumn is the season of change, from the climate to the leaves on the trees, and if development is also on the cards for your business you'll love the much-anticipated Buyers' Guide inside this issue. This is where you'll find an exhaustive list of the latest and greatest product and service companies within the industry. If you're looking to incorporate the offerings of a new supplier into your business there's lots to bear in mind, especially with so many options to choose from, which is why we've put together our top ten tips to help you on page 20.
On top of that, our expert panel has put together some excellent articles on the subject of resilience, and there's even a fabulous prize up for grabs with our puzzles on page 82… we do spoil you!
In this issue:
The long-term approach to high reliability 
Darren Hardy of DencoHappel explains why equipment manufacturers are best placed to effectively maintain data centre cooling assets, and advises on best operational practice to maximise the availability of critical IT services
Data centre resilience: Mitigate against the cost of downtime
Mike Elms of Socomec discusses optimising your data centre for ever-changing requirements
Acoustic exposure
Alan Elder of Tyco Fire Protection Products looks at the research conducted on the impact of sound on HDDs and risk mitigation measures
…plus a wealth of features, insight and industry news.
Subscribe for free to the print edition by clicking here or get the digital edition by clicking here.
Tags:
Data Centre
energy
---