The Stack Archive
News Article
KDDI and JPIX partner for data centre POP
Mon 24 Apr 2017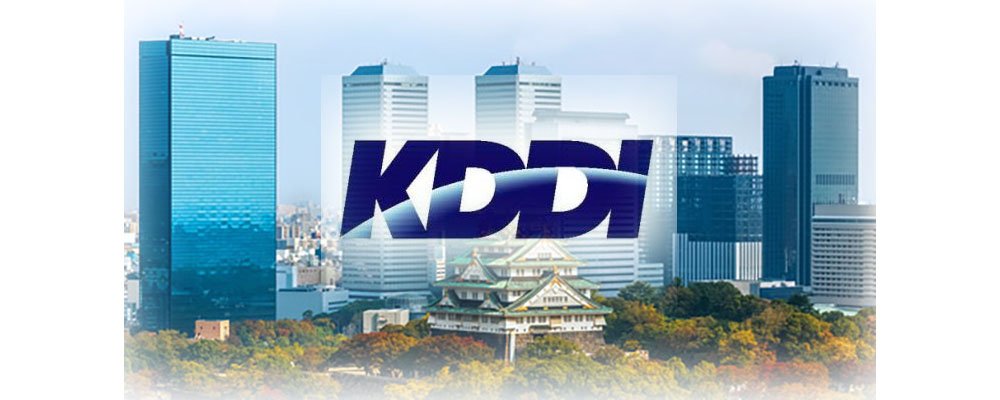 KDDI and Japan Internet Exchange Company (JPIX) have established a point-of-presence for JPIX within the Telehouse Osaka 2 data center. JPIX will immediately begin to provide internet exchange services as a new Osaka Kyobashi site.
The new POP will expand the Telehouse interconnect service, combining the strengths of JPIX's low latency connections and KDDI's reliability and connectivity.
Telehouse is the KDDI Group's data center brand, with services at 48 sites in 13 countries and regions worldwide including Tokyo, Osaka, New York, London, and Paris. The Telehouse Osaka 2 data center is located in downtown Osaka, a 20-story steel building designed with earthquake-absorbing infrastructure.  A second building for the Telehouse data center campus currently under construction.
Customers of the Telehouse Osaka 2 data center receive an average power supply of 15 kVA per rack, and access to fully customizable UPS configurations. In the event of a power failure, the Osaka 2 data center is equipped with a generator with N+1 redundant configuration, with 48 hours of availability without feeding.
The facility also has a raised-floor air cooling module chiller and an N+2 redundant CRAC configuration.  The Telehouse Osaka 2 data center is ISO 270001 ISMS certified.
KDDI was in the news most recently when it partnered with Terra Drone to create the 4G LTE Control System, which allows drone operators to control UAVs via the LTE network.
JPIX, Japan's first commercial internet exchange service, was launched 20 years ago and has grown to become one of the largest internet exchange (IX) services in terms of client numbers, providing internet infrastructure to clients in Japan and internationally as well.
In addition to providing reliable internet services, JPIX has also been working on introducing distributed systems in Tokyo, Nagoya and Osaka as countermeasures in the event of a disaster, as well as promoting the adoption of IPv6. It is also focused on meeting customer needs by adding route exchange and traffic visualization functions to its service portfolio.
In the announcement of the new partnership, the companies said, "KDDI and JPIX will use this opportunity to utilize this robust connectivity and support the expansion of our customers' global business."
Tags:
Asia
Data Centre
infrastructure
internet
Japan
news
---