The Stack Archive
News Article
Google data centre in Berkeley County makes groundwater permit application
Mon 24 Apr 2017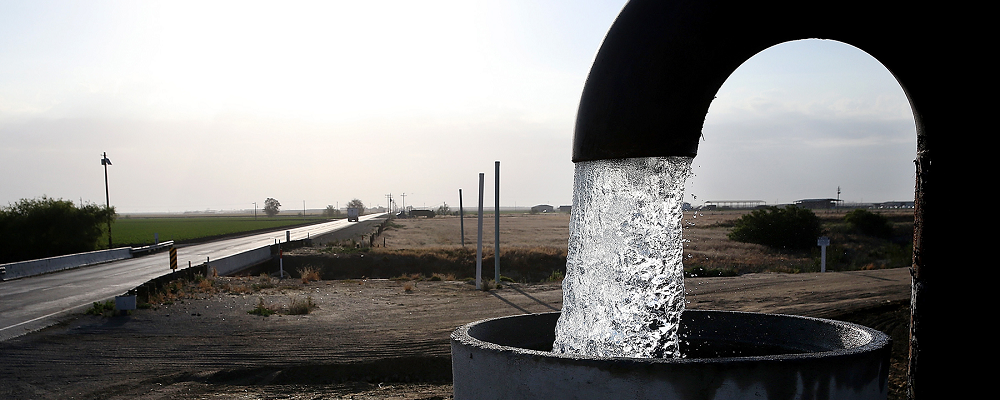 Google's Berkeley County-based data centre has put in a request to draw 1.5 million gallons of water a day from an aquifer.
According to a new report, the aim of the groundwater permit is to help cool its servers at the facility.
However, the request has been met with disquiet from some quarters. Resistance has come in the form of residents, conservationists and local water utility leaders. They have asked that officials of South Carolina should at least delay a decision until 2019. This is the year in which the results of the region's study on groundwater capacity will be completed by the U.S. Geological Study.
Furthermore, it has been reported that the data centre uses around 4 million gallons of surface water a day. This comes in the wake of a strain on the region's aquifers. This strain is a result of the recent increase in industries, corporate farms and residents. These are said to have been pumping out the water faster than the aquifers can replenish.
The main problem with this is that if the region's groundwater supplies are exhausted, many areas of the South Carolina United States could lose their reserve tanks of freshwater – which would pose a considerable problem in the case of a drought.
However, Google has said that it has been cutting down on freshwater. Instead of this, some of the company's facilities use alternatives such as seawater, harvested rainwater and industrial canal water.
At South Carolina, Google is experimenting with using rainwater retention as a source of water for cooling its systems. However, the company added that the most readily available solution was that of pumping groundwater when looking at other water-cooling alternatives for the facility.
Google has put forward a permit application to the South Carolina Department of Health and Environmental Control, and a decision is expected to be reached in May.
Tags:
cooling
Data Centre
Google
green
news
US
---