The Stack Archive
Schneider Electric advances indirect air cooling technology
Wed 15 Mar 2017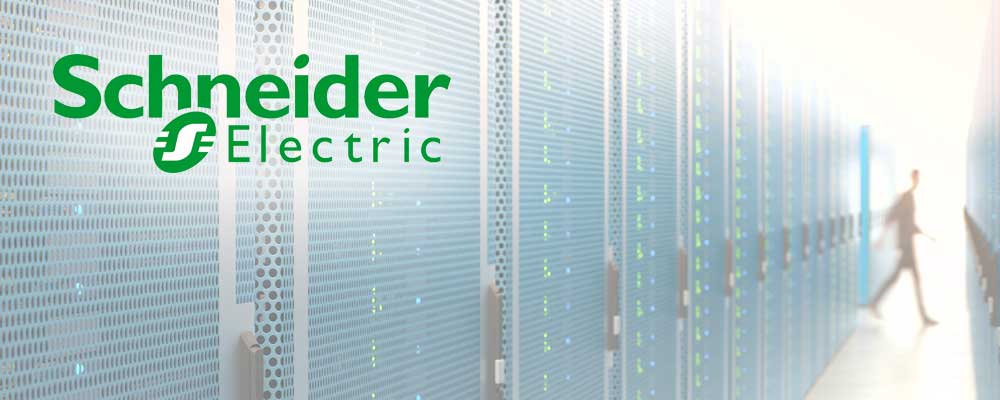 Schneider Electric has announced the release of a new indirect evaporative cooling solution which promises to offer a more cost-effective and energy-efficient approach for cloud and colocation data centre providers.
At a press visit, the company explained how its new Ecoflair Indirect Air Economizer, which uses a specialised polymer heat exchanger technology, will help operators maintain optimum temperatures in their data centre facilities, while also keeping costs and energy consumption to a minimum.
According to Schneider, the new solution can reduce operating costs by 60% compared to legacy cooling architectures based on chilled water or refrigerant technologies. This cost advantage allows for more energy to be freed up for powering IT equipment, and improving Power Usage Effectiveness (PUE).
'Modularity together with a proprietary polymer heat exchanger are key to the success of Ecoflair,' said John Niemann, Schneider's director of cooling solutions. 'Its tubular design prevents fouling that commonly happens with plate style heat exchangers. This minimises maintenance and impact to performance over the life of the heat exchanger,' he added.
Niemann noted that the polymer is also corrosion-proof – an added benefit over other designs that use coated aluminium which corrodes when wet or exposed to outdoor elements.
The Ecoflair further offers the ability to provide trim cooling in locations with tropical climates, generating enough DX or refrigerant-based capacity to trim down and maintain optimum temperatures.
Ecoflair will be available in 250kW and 500kW modules, designed for specific use within colocation facilities, as well as large hyperscale and cloud data centres.
The new solution follows the Schneider's EcoBreeze technology, released in November 2010. Niemann said that as data centres become much larger, the EcoBreeze model is no longer the most cost-effective solution – 'With the Ecoflair we have introduced an air economizer which is now able to adapt to new cloud architectures, and enable colocation providers to save on initial investments and get the flexibility they need to be able to evolve.'
Companies featured:
Tags:
cooling
Data Centre
news
Schneider
---