The Stack Archive
LinkedIn pulled from app stores in Russia over data sovereignty
Mon 9 Jan 2017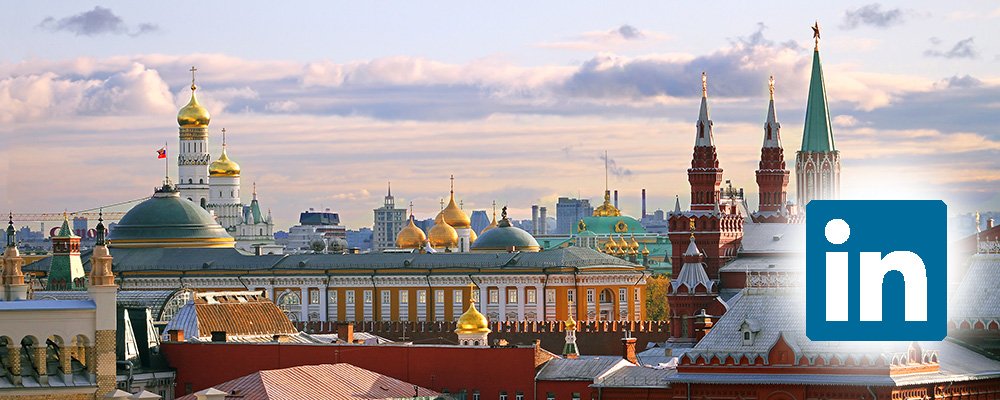 The Russian government has required Google and Apple to remove the LinkedIn app from the country's local app stores. Justification for the app's removal comes from the November 2016 court decision in which LinkedIn was found to be non-compliant with a Russian regulation that requires all personal data for Russian citizens to be housed in servers physically located on Russian soil.
The government blocked access to the LinkedIn website at that time, and when the website was blocked, the app did not function properly in Russia. However, requiring Google and Apple to remove the app from Russian app stores sends a clear message to users that the government can place pressure on tech giants to enforce compliance with local regulations regardless of whether the companies object to a country's curtailing of freedom of expression for its citizens.
Google and Apple have both been proponents of freedom of speech on the internet. Google has a 'Take Action' site where interested parties can sign up to support free speech initiatives worldwide, and Apple invoked freedom of expression as a primary factor in its highly publicized refusal to provide code for a backdoor that would allow the FBI to break into a private iPhone.
Requiring Google and Apple to remove the LinkedIn app from local stores has been likened to 'a nation banning 'Catcher in the Rye' and then forcing booksellers to remove the title from their shelves.'
Both Apple and Google confirmed that they had been requested by the government to remove LinkedIn from local app stores, but declined to comment further, although Google reiterated that it is compliant with all local regulations.
The law that Russian data be stored on servers physically located in Russia was adopted for 'overall state security issues' and to prevent 'increased instances of personal data leakage', but has been criticized for placing an undue burden on companies wishing to do business in Russia.
For example, Swedish streaming company Spotify cancelled plans to launch services in Russia in part due to difficulties complying with data storage regulations.
Companies that do not comply with the data storage law in Russia are placed on a blacklist by Roskamandzor, the government's communications regulator, and can be subject to fines or, like LinkedIn, to the blocking of services within the country.
Russia was one of the nations with the greatest decline in internet freedom over the past five years, according to a recent study by Freedom House.
Tags:
Apple
Asia
business
data
Data Centre
Google
government
infrastructure
news
privacy
Russia
security
---