The Stack Archive
Russia building state data centre in Crimea
Thu 4 Aug 2016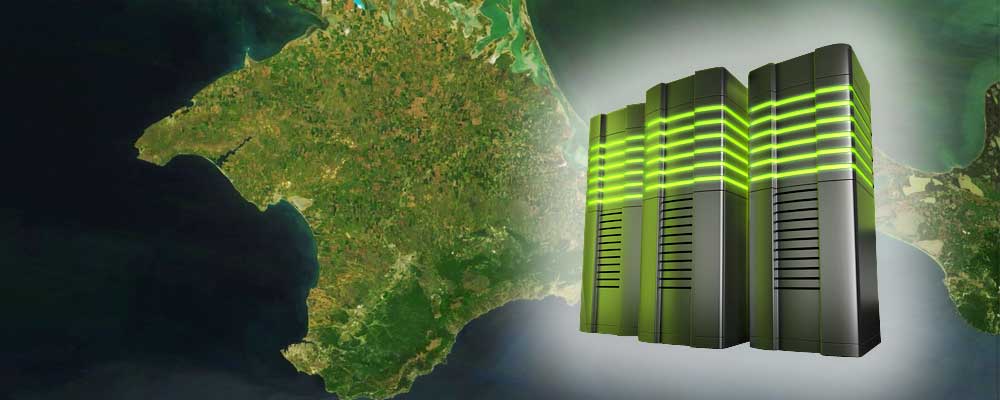 Russia has announced plans for a new national data center to be built in the Republic of Crimea. A state-run data center is intended to help with the technological advancement of the country, while the Russian government's involvement in the project further legitimizes its claim on the disputed territory.
The data center, as reported by cnews.ru, will be built by the Crimean Technology group known as Krymtechnologii, a state-owned data center design group that reports to the Russian Ministry of Technology. Plans for the center include a budget of $2.2 million (148.2 million rubles), and over 100 servers that are compatible with various iterations of Linux.
It will provide 24-hour uninterrupted information processing capabilities for local governance, and improve overall information technology management capabilities. The data center is intended to process citizen information and to upgrade the Crimean government's technological advancement as a whole and to help incorporate the Republic of Crimea and Sevastopol into the Russian Federation.
But with the announcement of the data center, the government is already acknowledging that the project may be complicated or cancelled due to international economic sanctions.
The initial report outlines the risks involved in the build out, not the least of which is the difficulty in obtaining supplier contracts, or the risk of those contracts being cancelled as a result of the sanctions placed on most large western IT companies that prevent them from doing business with the Republic of Crimea.
In March 2014, the Crimean peninsula was annexed by the Russian Federation following a period of civil unrest and separation from Ukraine. This annexation has been disputed by the government of Ukraine, and rejected by the United Nations General Assembly. To date, only eight nations recognize the legitimacy of the Republic of Crimea as a part of the Russian Federation.
Most countries outside the former Soviet Republic consider Crimea and neighboring city Sevastopol to be administrative divisions of Ukraine. However, a series of infrastructure improvements in the area by the Russian government, including the state data center, have been interpreted as an effort to legitimize the Russian government's claim to the Republic of Crimea.
Tags:
Asia
Data Centre
government
news
Russia
---