The Stack Archive
News Article
AWS opens new region in Paris to widen reach
Tue 19 Dec 2017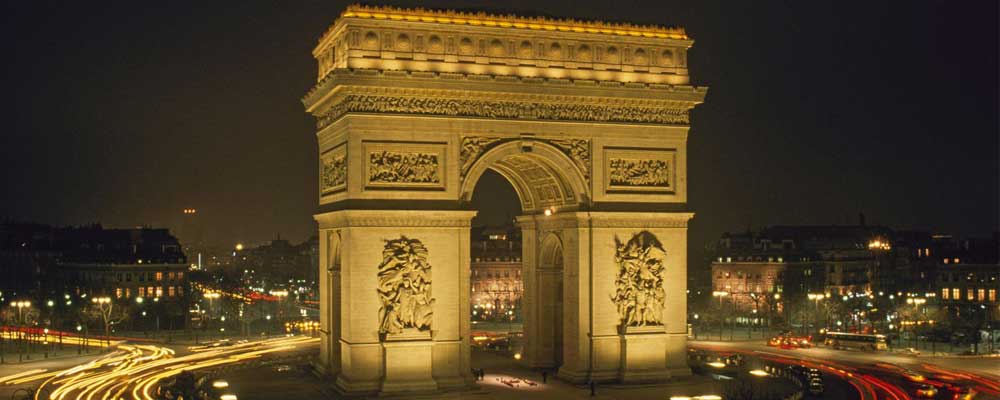 Amazon Web Services (AWS) has launched its fourth European region, to serve French customers looking for a better service.
With this new region, based in Paris, AWS will have a total of 49 availability zones around the world, coming from 18 regions. The firm also anticipates the creation of four new regions and 12 new zones by early 2019.
Under the AWS structure, each region consists of 'availability zones', which provides infrastructure in different locations with enough space between them to reduce the risk of one event having an impact on availability, while being close enough to provide the right infrastructure for fast failover.
Amazon has stated that the decision to create a new region in France was a result of growing demand from existing AWS customers in the country.
"We have tens of thousands of French customers using AWS from regions outside of France, but we've heard them loud and clear and are excited to deliver them an AWS region in France, so they can easily operate their most latency-sensitive workloads or house any data that needs to reside on French soil," said Andy Jassy, AWS CEO.
These customers include big names like Canal+, Capgemini and Societe Generale. "Societe Generale Group has been working with AWS to accelerate its digital transformation while complying with European and French financial services regulations," said Carlos Goncalves, head of global technology services, Societe Generale.
---
France: OVH data centres go down, hours of downtime ensue
Cloud computing in 2018: What the future holds
---
"We welcome the new AWS region in France as it will help to accelerate the deployment of our hybrid strategy by delivering lower latency between applications running in the cloud and our information systems running in French data centres," he said.
The new region will be particularly useful to customers that need highly compliant and low latency connections. By having a region in France, customers can be assured that their data will not leave the country unless they ask for it to be moved.
As well as this, as each availability zone has independent power, cooling and physical security, customers can expect high levels of fault tolerance. This can be further improved by spreading applications across multiple zones.
French government officials are also happy with AWS' decision to place infrastructure in the country.
"The establishment of the AWS Region in France reinforces the attractiveness of our country for digital companies, strengthens the trust of French organizations in the cloud, and creates the right conditions for their digital transformation," said Éric Bothorel, a representative in the French National Assembly.
Tags:
Amazon
AWS
Cloud
Europe
France
news
---