The Stack Archive
News Article
French startup iAdvize receives $38 million in funding
Tue 24 Oct 2017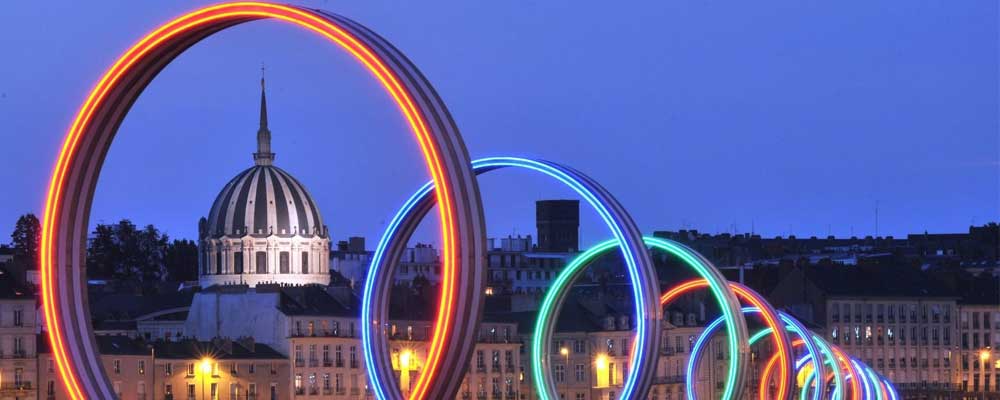 French e-commerce startup iAdvize has raised $38 million (approx. £29 million) in a series C funding round, with investment from Bpifrance and Quadrille Capital, bringing total funding to $56 million.
The Nantes based firm specialises in conversational marketing, describing itself as the European leader in the technology, which enables business to engage with customers through a number of streams, including chatbots.
The service is used by more than 600 companies in 60 countries, and the funding round will allow the firm to cement its European presence and expand in the U.S. It will also open a new office in Boston, Massachusetts.
Other aims the firm is looking to achieve following the investment are; increasing its staff count to more than 250 by 2020, growing teams in London, Madrid and Dusseldorf, improving research, and bolstering its team of 'on-demand experts', called ibbü.
iAdvize CEO and founder, Julien Hervouët, said: "This new Series C funding round gives us the means to maintain a strong pace of growth while reinforcing our presence in Europe and efficiently expanding our activity in the U.S. Our aim is to become a global leader in Conversational Marketing."
The company's platform offers a number of services, including big data analysis to produce predictive targeting and answers in real-time, connections through websites, social media, messaging apps and SMS, and an intelligent routing system which provides 'high language, skills, and level of expertise.'
The technology is used by firms such as ManoMano, EDF and Mister Auto. Commenting on the company's trajectory and the investment, Jean Bertin, large venture investment director at Bpifrance, the French state-funded investment house, said: "We've been particularly impressed by iAdvize's product vision and its capacity to constantly innovate to differentiate itself from others.
"Today, we are renewing our support to help iAdvize with its business growth and R&D efforts."
Investment in tech startups in France has grown since the election of Emmanuel Macron, who is known to be pro-business. Macron has stated that he wants to see 'unicorns' (private companies that value at more than $1 billion) in France.
Tags:
AI
business
Europe
France
investment
news
---