The Stack Archive
Telecoms entrepreneur warns there's little future in pure connectivity
Mon 6 Mar 2017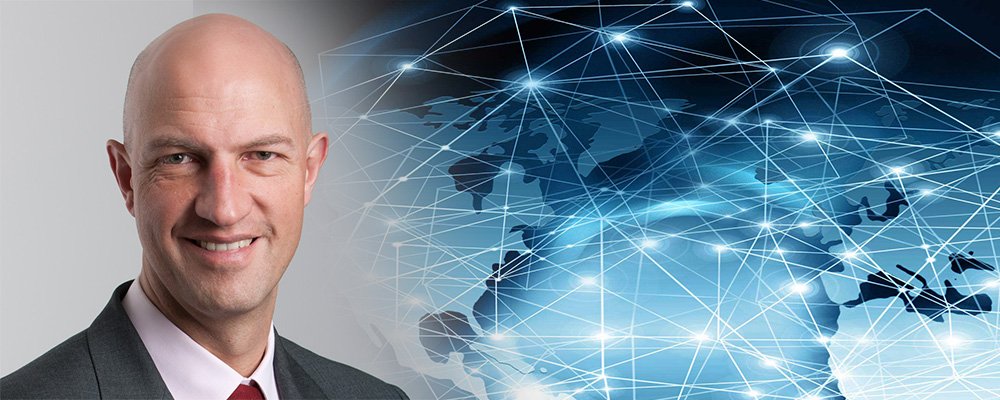 Telecoms developer and owner Alexey Reznikovich has warned the industry that it needs to specialise and diversify into portal offerings in order to remain profitable in an increasing climate of convergence and heterogeneity in the market.
Speaking recently at Mobile World Congress in Barcelona, Reznikovich – a key holder in the $35 billion Altimo telecoms group, spun off from the Russian Alfa Group consortium – posited the 'enabled gateway' as the way forward for telcos looking for more market leverage than the prospect of becoming the latest leg in the latest network innovations.
The Russian entrepreneur owns VimpelCom Ltd. – lately rebranded as Veon – as a subsidiary of Altimo (co-owned with Telenor), and reports on how crucial it has been for the company to differentiate its market by offering value-added services such as its self-named 'new personal internet platform', an app incorporating AI and data analytics, in conjunction with co-sponsors such as STUDIO+ and Mastercard.
The app's services and provisioning are exempted from Veon's data limits and monitoring, instead re-imagining the company's core network services as monetisation opportunities in tune with the subscription age – and the increasing trend towards Netflix-style 'free passes' on mobile connectivity charges for selected commercial services.
Reznikovich commented also on the dour state of the telecoms sector in terms of being able to attract the brightest new talent, observing "Young people don't want to work for us,". He compared the sector to a "squirrel in a wheel" which has been unable to break through to success in the previous five years in the face of more innovative and customer-targeted approaches.
Questioning the audience about whether they felt the telco industry had a bright future, only 15 out of 500 are reported to have raised their hands.
"What are the three big lies of the telecoms industry?" He asked. "The first lie is that data monetisation is coming. Well we are still waiting. The second is that we have billions of customers. Well are they really our customers or are they people who just tolerate us and are really customers of someone else?
"The third lie is that we are [a] utility so we have stable returns, and because we have spectrum allocations that is our safety net.
"I believe there is a bright future, but not in the traditional sense…We really need to shift the paradigm, and create new horizons, but without software there is no tomorrow for the telecoms industry."
Tags:
business
Cloud
news
Russia
telecom
---