The Stack Archive
MTN leverages Huawei's IP RAN for Nigerian backhaul network
Tue 13 Dec 2016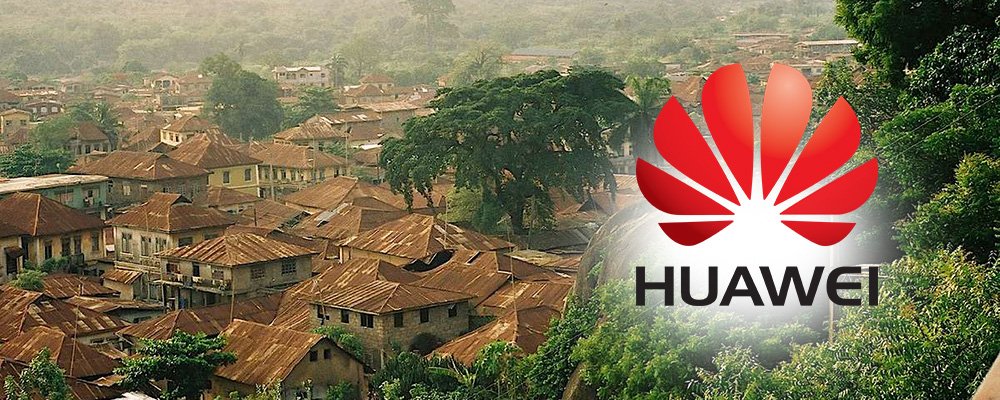 South African mobile network provider MTN will be using Huawei's IP RAN solutions to upgrade its network coverage in Nigeria, according to the Shenzhen-based tech giant.
The initiative will allow MTN to offer 100 MB/s mobile internet access. In combination with Huawei's WDM services, the IP RAN solution will extend Layer 3 to the confines of MTN's backhaul network, taking end-to-end provisioning down from a fortnight to a day.
IP RAN, as opposed to cloud RAN, operates IP-based end-to-end provisioning over radio, LTE and 3G, with an expectation that endpoint systems are IP-capable and support a TCP/IP OSI layer stack (a little confusingly, IP Backhaul, by contrast, operates over IP but is destination-agnostic).
Huawei claims that its near real-time IP Flow Performance Measurement technologies (which measure IP SLA) is capable of improving network maintenance efficiency by a factor of 18.
The IP RAN routers in question are ATN-series models comprising a 10GE access ring, with Terabit routers scaling the network up to a 100GE core aggregation layer, with an accompanying 4/5-fold bandwidth boost.
MTN's Chief Technology Officer Hassan Elchami commented on the agreement:
"We have deep cooperation with Huawei in multiple domains, including fixed network, wireless network, application and software, data center, cyber security, and management services. I believe that Huawei's experience-driven IP RAN solution will enable MTN to provide better user experience and achieve great business success."
Huawei is concentrating notable resources on the favourable economics of RAN-based solutions to coverage issues – a topic which has troubled both the EU and Australia this week, with the former launching bank-led float funds to improve network infrastructure in commercially unappealing areas across the union, and the latter making rather bolder moves to legislate levies forcing commercial competitors to contribute to connecting up the country's vast swathes of digital tundra.
MTN Group, headquartered in Johannesburg and formerly named M-Cell, operates primarily in Asia and Africa, though its highest subscriber levels are in Nigeria (58m+), Iran (47m+) and South Africa (29m+). In 2009 the multinational completed acquisition of Verizon's South African business holdings, and currently runs on an operating income of $5.2 billion USD.
Companies featured:
Tags:
Africa
Cloud
infrastructure
iran
news
---