The Stack Archive
Tesla and Panasonic to produce solar cells, if SolarCity deal succeeds
Mon 17 Oct 2016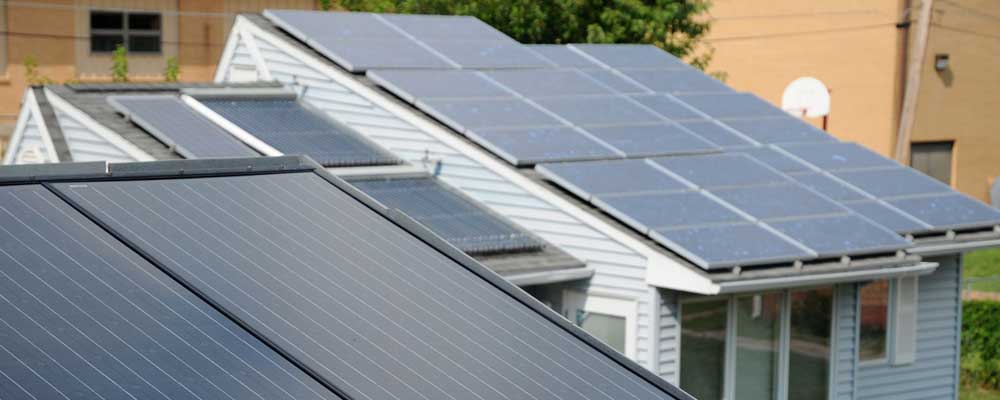 Tesla and Panasonic have signed an agreement to manufacture photovoltaic (PV) cells for use in home energy storage solutions including Tesla's Powerwall and Powerpack.
For now, the deal is non-binding and depends on the pending Tesla acquisition of SolarCity. If the purchase closes, Panasonic will begin production of the solar cells at a site in Buffalo, New York in 2017. Tesla has said that it will make a long-term commitment to buy the panels from the supplier.
Tesla has already established a relationship with Panasonic, which produces batteries for its electric vehicles and home energy storage products at the Gigafactory in Nevada. The automaker noted that the new solar partnership will help boost production of solar cells and its sustainable energy products.
'We are excited to expand our partnership with Panasonic as we move towards a combined Tesla and SolarCity. By working together on solar, we will be able to accelerate production of high-efficiency, extremely reliable solar cells and modules at the best cost,' commented JB Straubel, Tesla chief technology officer, and co-founder.
The Tesla acquisition of SolarCity has seen considerable opposition, with some shareholders filing a lawsuit against the united brand. The fate of the deal, which is expected to close at $2.6 million (approx. £2.1 billion), will be decided by a shareholder vote on 17th November.
In his drive to transform Tesla from an electric car manufacturer to a clean energy company, on 28th October Tesla CEO and SolarCity chairman Elon Musk will showcase the new SolarCity roof and demonstrate how it can be integrated with the Powerwall 2.0 battery storage system, as well as Tesla EVs.
Earlier this year, Tesla won a deal with utility company Southern California Edison to provide a 20-megawatt battery storage system under a state-backed plan to improve grid reliability and avoid power shortages. The facility will be able to store over 80 megawatt-hours of energy – enough to power over 2,500 homes for a full day.
Tags:
green
news
Tesla
US
---