The Stack Archive
AWS expands European data centre reach with new French region
Thu 29 Sep 2016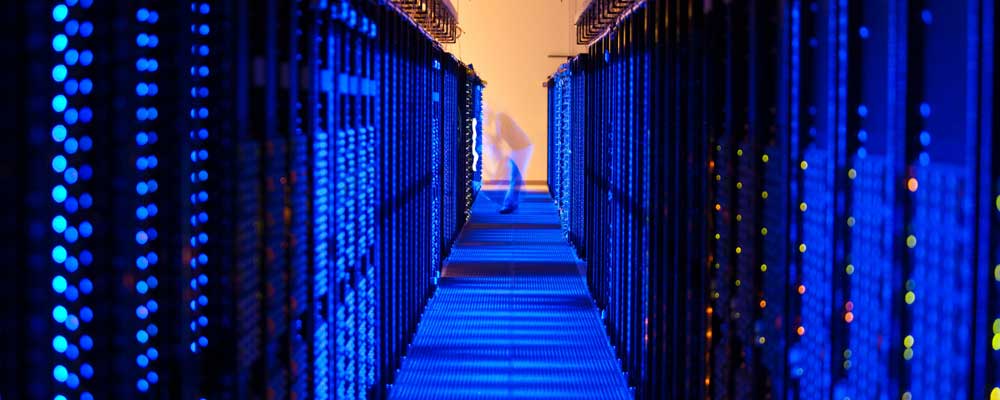 Amazon Web Services (AWS) has announced that it is launching a new Paris data centre region in 2017, in response to growing European demand for local cloud services.
'To support our customers' growth, their digital transformation, and to speed up their innovation and lower the cost of running their IT, we continue to build out additional European infrastructure,' commented CTO and Vice President of Amazon.com in today's blog post.
'Our CDN and DNS network now has 18 points of presence across Europe, we have added a third availability zone in Ireland, a second infrastructure region in Frankfurt and a third region in the UK (due in coming months),' he added.
In addition to its proposed French region, AWS has invested heavily in expanding its presence in the country over the last ten years. There are already three points of presence in France – two in Paris and one in Marseilles – as well as local offices.
Vogel claims in his blog that over 80% of companies listed on the French stock market use AWS Cloud technology, and that the new region will help deliver lower latency access to cloud services, as well as Big Data and Internet of Things (IoT) solutions.
The VP added that the new offering will also promote cloud adoption among the French startup community. 'We are…seeing a vibrant start-up community growing in the country thanks to the cloud. This is producing some very innovative and disruptive companies using AWS to launch, rapidly scale their businesses and go global,' he said.
Key cloud players, including Amazon, Google, and Microsoft, are investing in major data centre expansion plans in an effort to meet the demand for low-latency, locally-hosted cloud infrastructure and services.
Just last week Microsoft announced the general availability of two new Azure regions in Germany – Magdeburg and Frankfurt. The company has established a trustee partnership with a branch of Deutsche Telekom to ensure that the facilities' offerings comply with strict local data privacy and sovereignty regulations.
Tags:
AWS
Cloud
Data Centre
Europe
France
---