The Stack Archive
Adblock Plus creates AdTech platform for 'whitelisted' ads. Still taking 30%
Tue 13 Sep 2016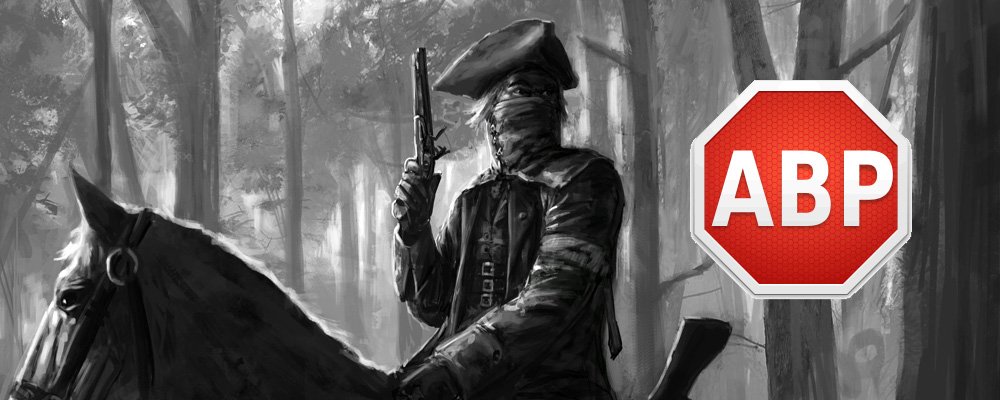 Adblock Plus, last reported to have nearly 200 million users around the world, has launched a new ad-serving framework at AdTech, one of the major network advertising providers which it has been controversially blocking for years.
The Acceptable Ads Platform (AAP) has been developed with platform-publisher ComboTag in order to provide publishers with a method of speeding their submissions to AdBlock's Acceptable Ads scheme. A release from the company today claims that the new AdTech-based service will cut throughput from weeks to seconds.
AdBlock Plus is still taking 30% of ad profits from participating publishers.
AAP, currently in beta phase, provides an alternative real-time auction procedure to the ones that are typically used by major publishers on large network ad platforms, and will use direct ad feedback to boost an ad's chance at auction, rather than factors based on tracking (supercookies, geolocation, known preferences, etc.) which are preferred by publishers.
"Our platform will turn this model on its head, because instead of basing the auction winners on algorithms trying to figure out where you live, whether you like cool ranch or nacho cheese or where you just went on vacation, our system pick winners based on real feedback from real human beings, like you! No one does it this way, at least till now."
AAP's merit system will be based on whether user feedback marks a particular ad with unconventional criteria, such as 'creepy', 'ugly' or 'intrusive'. Ads negatively voted in this way will be downvoted in the auction process.
The system is relying, against all knowledge of human nature, on users being bothered to give positive feedback to an advertisement, so one can only presume that zero feedback is going to be an upvote signifier.
Publishers can make use of AAP for free, according to the scheme's FAQ. Those who do will be able to select from 'acceptable' ad templates, which will be shown instead of conventionally blocked ads for users with AdBlock Plus enabled. Those who are not blocking ads will see the publishers' originally-intended ads in the same location instead.
Cynical minds may view this unusual technical marriage with some scepticism, as a method of making that 30% cut count for more by facilitating a shortcut through the Acceptable Ads process and absolutely consolidating AdBlock Plus' tacit position as a middleman mugging publishers on the way to deliver a largely unwanted service to its target audience.
Less jaded souls may consider that the auction processes and the tracking information which drives them have become so incredibly intrusive in the last three or four years that someone really did have to provide an alternative. Perhaps it should have been a more disinterested authority.
But with the EU ignoring (and even countering) the network ads controversy because it happens to fall under the aegis of wider issues about net neutrality, the field is currently open to this kind of private initiative.
Tags:
adblocking
advertising
EU
Europe
Germany
internet
news
---