The Stack Archive
DVLA loses out on £400mn in paperless tax disc move
Fri 19 Aug 2016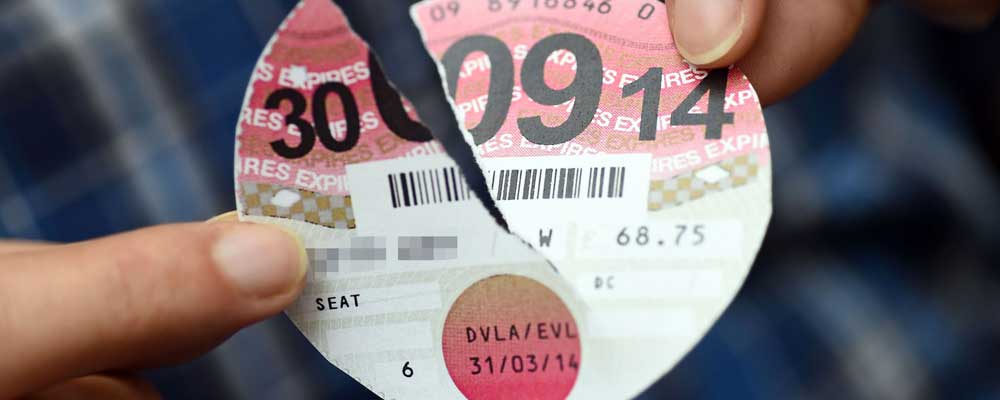 The UK's Driver and Vehicle Licensing Agency (DVLA) has lost out on around £400 million in tax in the first 12 months after introducing its paperless tax disc scheme.
According to a Freedom of Information request by the Financial Times, between October 2014 and September 2015, the DVLA collected £5.71 billion in vehicle excise tax – representing a huge £412 million drop from the previous year.
The DVLA, which holds information on 36.5 million vehicles, argued that the figure was misleading and that it was wrong to believe this shortfall was caused by non-compliance. CEO Oliver Morley noted: 'It is not correct to compare the 2015/16 revenue with the previous year. This is because from 1 November 2014, customers could choose to spread their payments over 12 months with direct debit.'
He continued: 'Previously all vehicle tax would have been paid up front, which is why there is a difference in the monthly cash receipts year-on-year.'
However, according to the report, while it is not possible to draw a concrete conclusion, an increase in invasion seems to coincide with 'the first full year of the significant changes to the collection procedures for Vehicle Excise Duty introduced in 2014/15 and these may have contributed to the reduced levels of income.'
The DVLA argued at the time of introduction, that a move online would save the department £10 million in administration costs.
In 2015, the organisation made significant investments in transforming its IT infrastructure. It closed a 13-year, £1.6 billion contract with IBM and Fujitsu, and set up a team of 300 IT professionals in-house. The strategy aimed to save the agency £225 million over the next ten years.
During the year 2014/2015, the department made three major changes, including allowing motorists to pay their car duty by direct debit, getting rid of paper tax discs, and amending regulation to automatically terminate tax when a vehicle changes ownership, instead of transferring it with the vehicle.
Tags:
cars
news
tax
---