The Stack Archive
Whitepaper
White paper: How Cloud will drive healthcare results in Asia
Thu 24 Mar 2016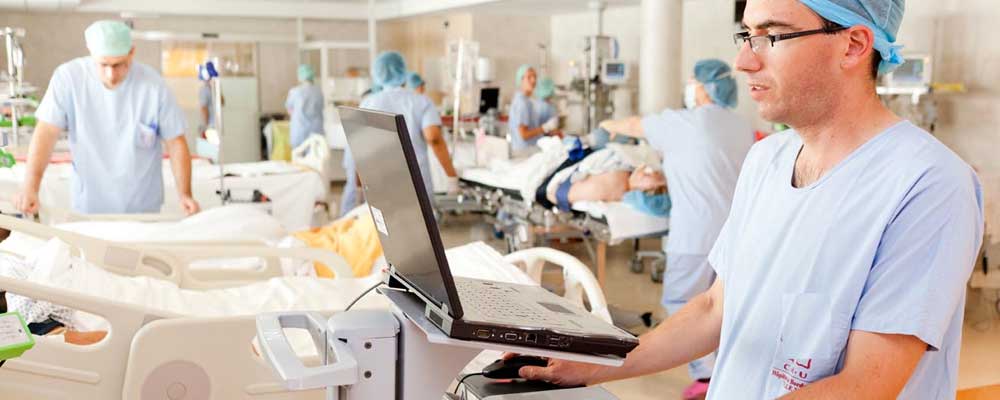 As a string of U.S. hospitals and health services reel from targeted cyberattacks this week, a new Open Computing Alliance (OCA) paper argues that new technologies and the rapid adoption of cloud strategies will work to enable more efficient security and privacy practices in the strictly regulated healthcare arena.
Lead author and OCA Asia Policy adviser Michael Mudd opines that the cloud should be deployed to help providers deliver higher levels of data quality, security and privacy than has been possible through traditional on-premise systems.
The sensitive and valuable nature of healthcare data means that a secure, yet scalable model must be implemented. Mudd points to 'Secure Information Systems Hosting' (SISH) – a cloud deployment which allows practitioners to comply with the highest level security protocols and to deliver quantifiable healthcare outcomes, both for patients and their businesses.
Noting a particular pertinence over the last few years, with such large-scale breaches as the 2015 Anthem hack, Mudd adds that a key security enabler of a cloud strategy is the ability to monitor cyber threats, such as ransomware campaigns, in real-time and to mitigate them before any damage is caused.
Click here to read Mudd's thorough examination of the policy implications of transferring from an on-premise IT system to a secure cloud-based alternative in the healthcare environment.
Tags:
Cloud
health
research
---