The Stack Archive
News Article
Missing link: Enterprise Ethereum Alliance and Hyperledger team up
Tue 2 Oct 2018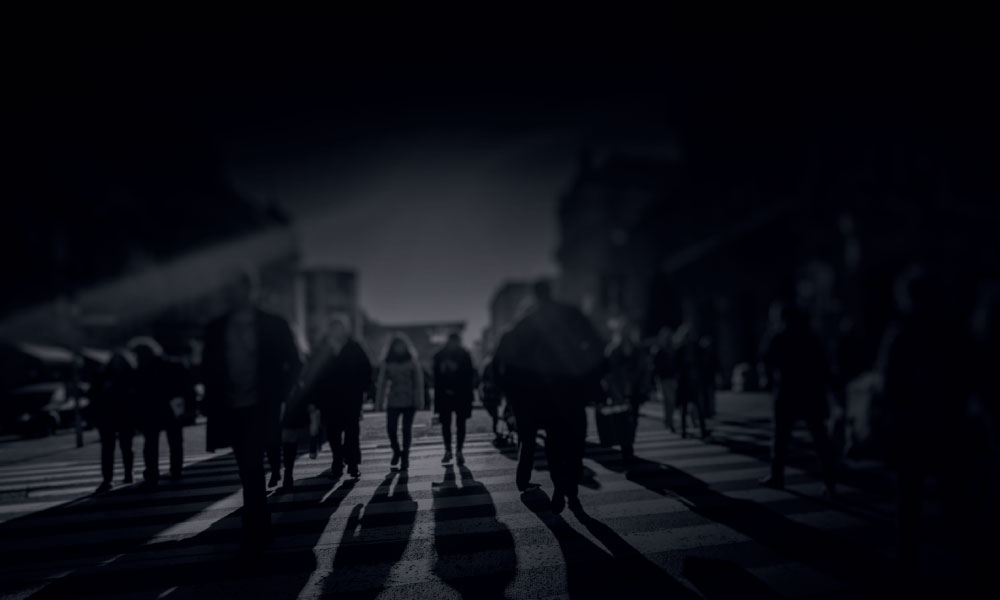 Enterprise Ethereum Alliance (EEA), the blockchain standards organisation, and Linux-led open source initiative Hyperledger, have announced that they have joined forces, both becoming members within each other's organisations.
According to the two groups, the open-source, standards-based, cross-platform collaboration will fast-forward enterprise blockchain adoption.
EEA and Hyperledger both have vast global communities that represent just about every business sector you can name. The two groups have often been pitted against each other as offering competing initiatives.
The linking of the two groups eviscerates all notion of a blockchain battle and demonstrates both groups' commitment to accelerating mass adoption of blockchain technologies for business.
The relationship will enable Hyperledger developers to write code that conforms to the EEA specification. EEA community members working on specifications and standards can then turn to Hyperledger to collaborate on software implementations of those standards.
Hyperledger Executive Director, Brian Behlendorf, and EEA Executive Director, Ron Resnick, announced the partnership in a blog post.
"This is a time of great opportunity," said Resnick. "Collaborating through mutual associate membership provides more opportunities for both organisations to work more closely together. In addition, Hyperledger developers who join the EEA can participate in EEA Certification to ensure solution compliance for projects related to the Enterprise Ethereum Client Specification."
A key hurdle in the race to enterprise adoption is interoperability – assuring different blockchains can interact with minimal effort. Behlendorf said the new alliance will provide enterprise blockchain customers 'better assurances of interoperability'.
"Great open standards depend upon great open source code, so this is a natural alliance for both organisations," Behlendorf added.
The collaboration is reminiscent of IETF and Apache's efforts with HTTP, likewise ECMA and Mozilla's efforts to develop JavaScript. Both the HTTP protocol and javascript programming language have become part of computing's DNA, making EEA and Hyperledger's link-up is a promising sign for the next stage of blockchain.
Tags:
Blockchain
hyperledger
news
---