The Stack Archive
Research: ethical data mining requires dynamic consent
Fri 27 Jan 2017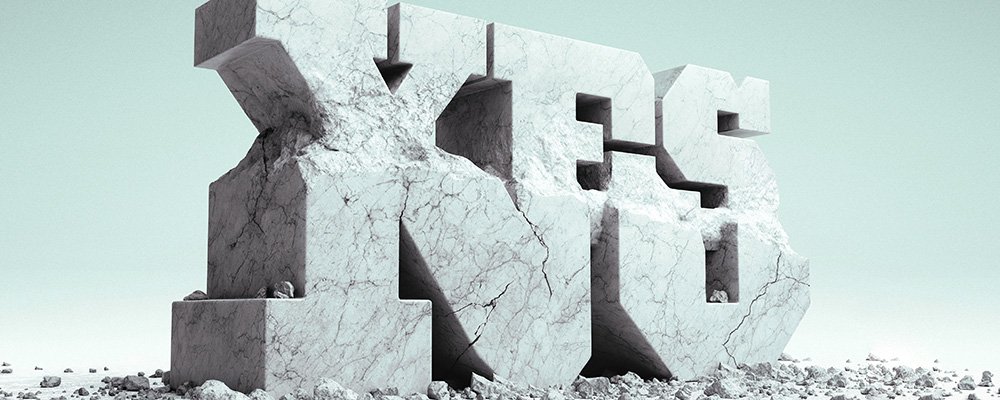 Information posted publicly on social media provides a rich source of data for researchers to study, but ethical questions arise when data is used without the person's express consent – according to researchers from St. Andrews University, who propose that a dynamic consent framework is necessary to ethically perform data mining from social networks.
The fact that information is posted to a public forum implies that the user consents to the data being accessed and potentially compiled or used in a research scenario.
However, due to factors such as a misunderstanding of privacy settings by the user, personal information may be used by researchers in ways that the person posting the information could never have foreseen or intended.
Broad consent, such as may be found in a terms and conditions agreement when a user first signs on to a new social platform, is seen as barely different from implied consent and criticized by many as in violation of a user's rights to privacy.
Specifically, broad consent methods may even violate legislation such as the European Data Protection Regulations, which require explicit consent, and argue that a static consent agreement is unsuited to changing technology, and the changing nature of research.
Instead, the authors of the paper advocate dynamic, or contextual consent, comprising a set of parameters that can be easily set by the individual, and maintained or changed at will. In this way, a user can determine what information is shared with different stakeholders at any given time.
Specifically, the team explores this issue with relation to health information posted online. Health information is generally regarded as personal, private information that is due a high level of privacy. However, data mining from social media has been used in several instances to compile information posted on social media to successfully predict medical issues such as depression, flu outbreaks, and problem drinking in college students.
While these studies were successful in creating predictive models, the authors state that only 5% of studies like the ones referenced above describe explicit consent procedures.
The idea that data posted online is freely available for the purposes of research, as the users have implied their consent by posting to a public forum, is inherently flawed. In some cases, people posting to a social media outlet do not understand the privacy settings they have initiated, and therefore are misinformed about who has access to their information. This can lead to oversharing, where users create posts without exercising the self-censorship they would if they were aware of how widely accessible their information actually is.
Finally, implied consent is insufficient to ethically use personal information in a manner that the poster could not have foreseen, as in a research study in which they are unconscious participants.
Implementing a system of dynamic consent would help to ensure that private data posted to a public forum is used ethically by researchers, and help to preserve trust between observer and subject in scientific studies.
Tags:
Facebook
news
privacy
research
security
Twitter
UK
---