The Stack Archive
News Article
Singtel and AIS unveil cross-border payment system VIA
Wed 3 Oct 2018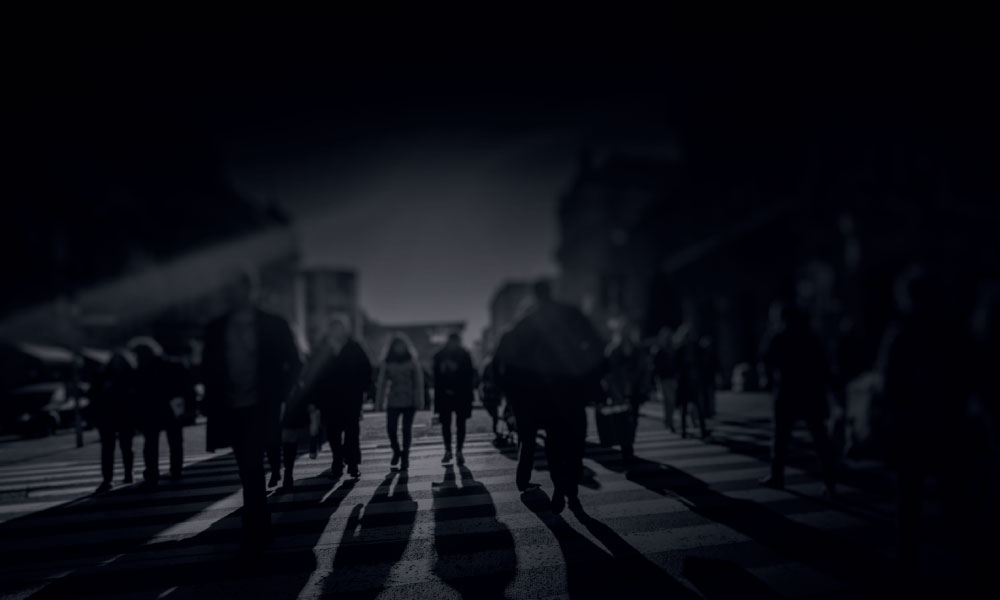 Singtel, the largest telco in Singapore, has launched VIA, a cross-border mobile payment system, in partnership with AIS and Kaikornbank, Thailand's largest digital bank.
Consumers in Thailand and Singapore currently have a number of mobile payment systems to choose from, but no way to transfer across borders. VIA combines three of these – mobile wallets Singtel Dash, AIS GLOBAL Pay and Rabbit Line Pay – allowing users to perform QR code-based mobile payments across both Singapore and Thailand.
Singtel and AIS see a growing demand for mobile payments, particularly in the booming tourism sector. In 2017, there were more than 80 million tourist arrivals across the Singtel Group's markets in Asia. Over 1.5 million visitors travelled between Singapore and Thailand, and Singtel is confident these numbers will grow.
VIA will connect both telco and non-telco wallets to enable users to use their local mobile wallets when travelling without incurring cross-border transaction fees. The announcement will also turn the heads of small and mid-sized merchants put off by the cost of accepting debit and credit cards.
Singtel says the wallets can be used at all merchants displaying the VIA brand and over 1.6 million Kasikornbank merchants displaying the Thai QR code. There are plans to expand the alliance with telco partnerships in India, Indonesia, and the Philippines. It added that it hopes to partner with non-telcos like China's Ping An.
Arthur Lang, CEO of Singtel's International group, said the alliance was a 'game changer' for the region.
"As more people travel around the region, we want them to be able to enjoy the ease and familiarity of using their local mobile wallets abroad. VIA will enhance the payment experience for millions of consumers including our Group's customer base of more than 700 million," he said.
The news will also support the project to transform ASEAN's financial ecosystem into a single digital market. Somchai Lertsutiwong, CEO of AIS said the partnership brings the region one step closer to a cashless society.
"More than 1.6 million participating merchants nationwide are ready to welcome Singaporeans visiting Thailand. The VIA alliance will promote Thailand's tourism in the digital era and is in line with the government's digital economy policy based on Thailand's 4.0 model," he said.
Tags:
Asia
FinTech
news
singtel
---