News Hub
West Cheshire turns to Qlik analytics to identify at-risk patients
Written by James Orme Mon 17 Feb 2020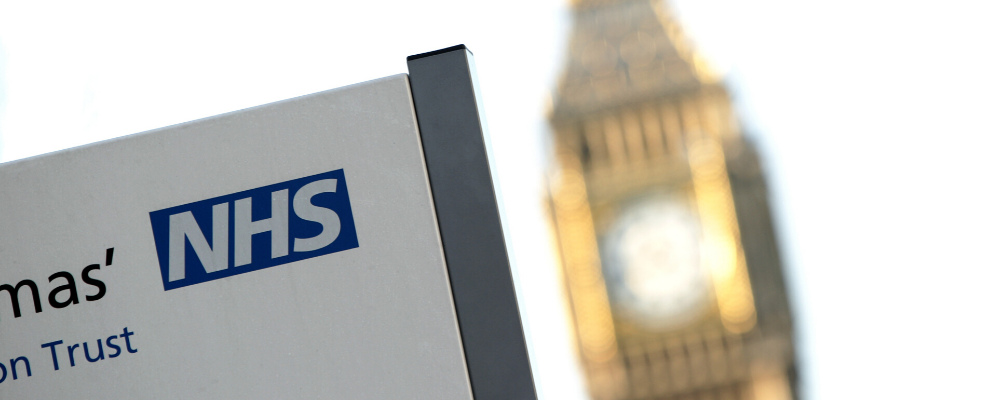 Predictive tools to help frontline staff identify and support at-risk patients
Data analytics firm Qlik has partnered with health and care leaders in West Cheshire, UK, to develop analytics tools that identify and support patients at risk of health deterioration.
Cheshire West Clinical Commissioning Group, the body responsible for commissioning health and care services for the West Cheshire region, said Qlik's tools will give people "more control over their health and wellbeing", empower carers, reduce admin for care professionals and support the development of new medicines and treatments.
Qlik is one of the first software services firms Cheshire West's newly-created business intelligence board has implemented. The board was created as part of a drive to use data to improve the region's health management, a key pillar of the NHS Long Term Plan outlined in January 2019.
According to NHS England online, the Population Health Management programme is "an approach aimed at improving physical and mental health, promoting wellbeing and reducing health inequalities across populations".
Qlik's technology will be used to create a Population Health Portal that combines a digital patient registry with stratification algorithms to segment population into health demographics. Based on these population splits, staff will be able to identify citizens most at-risk of hospital admission, spot patients whose conditions aren't being optimally managed, and create personalised care plans.
"By using Qlik technology to create clear and actionable risk stratification systems, our teams have been energised by the knowledge that they're quickly able to spot patients whose conditions are not being optimally managed," said Dr Andy McAlavey, medical director for NHS West Cheshire Clinical Commissioning Group. "This, alongside the ability to investigate and manage cohorts of patients we rarely interact with, is providing our staff with the tools that will provide the best possible care to our patients."
"We are proud to be helping Cheshire health and care professionals understand population health from both a strategic and tactical level, said Sean Price, EMEA director of industry solutions, public sector & healthcare at Qlik. "The pressure on our healthcare system continues to increase with growing demand and risk, combined with acute resource restraints. Now, more than ever, innovative leaders need to realise that data analytics provides the key to transforming ways of working to sustain and improve the services delivered to the public."
Written by James Orme Mon 17 Feb 2020
Tags:
healthcare
---