News Hub
Spain launches anti-trust investigation into Booking.com
Written by Finbarr Toesland Thu 20 Oct 2022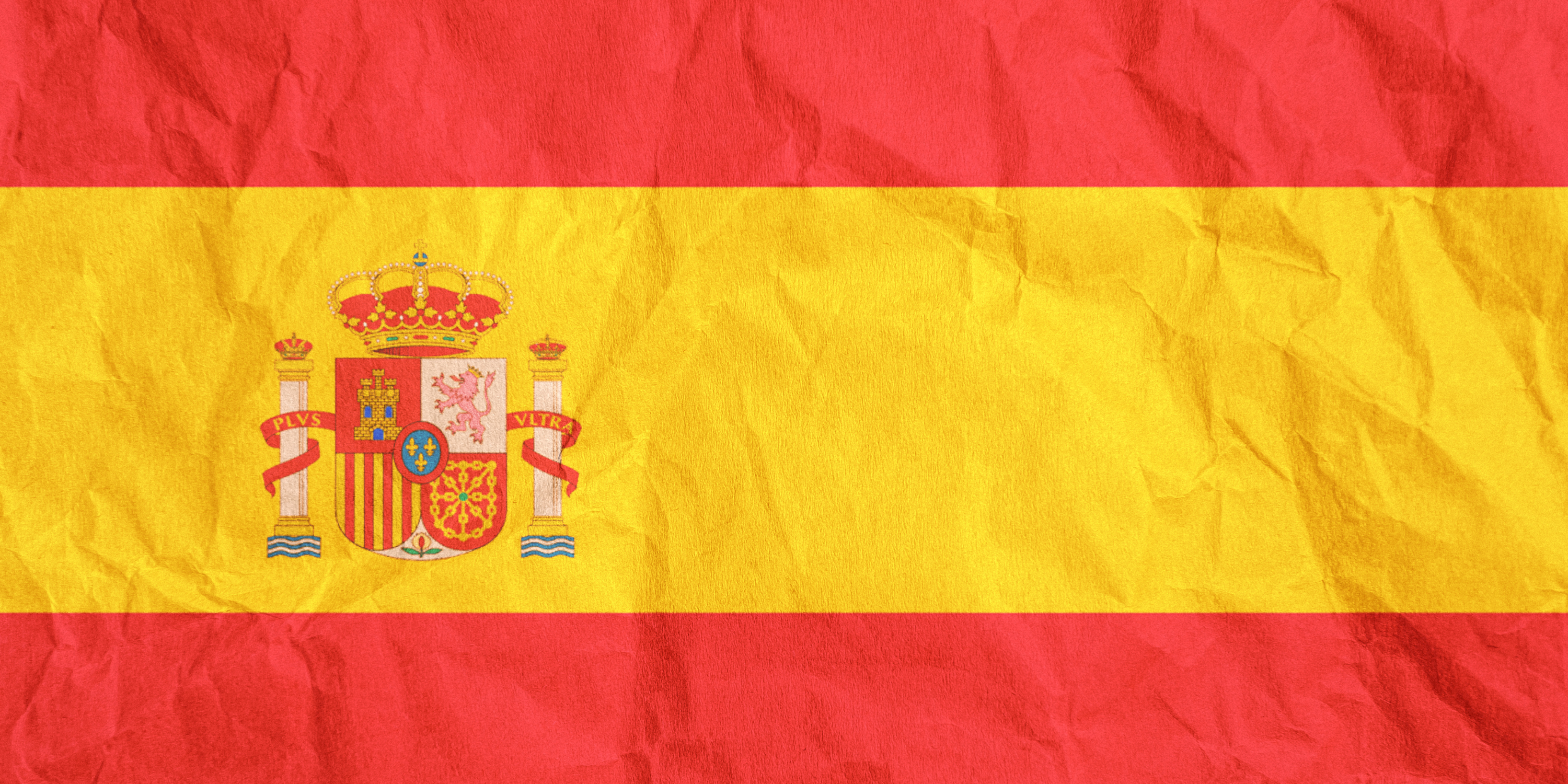 Following complaints by the Spanish Association of Hotel Managers and the Regional Hotel Association of Madrid, Spain's competition watchdog has opened an investigation into what could be anti-competitive behaviour by Dutch travel agent, Booking.com.
The CNMC regulator says they have "reasonable grounds" to believe that the booking giant has abused its dominant market position and therefore breached anti-trust laws in Spain and article 102 of the Treaty on the Functioning of the European Union.
"The conduct under investigation may entail unfair trading conditions to hotels located in Spain. The investigation also covers practices that may exploit a situation of economic dependence for these hotels. This may amount to unfair competition acts affecting public interest due to the distortion of free competition they have produced," the watchdog said in a statement.
Complainants say that unfair conditions had been imposed on Spanish hotels and policies were implemented that would negatively impact these hotels on other online sales channels. This is not the first time that Booking.com has faced allegations of uncompetitive activities, with a number of investigations into the company being launched across the European Union in recent years.
The business model of Booking.com has been modified to allow hotels to offer better prices to guests who make direct reservations over the phone or at the hotel front desk.
An 18-month investigation will now take place, with the watchdog hearing arguments from both sides. If Spanish anti-trust law is found to have been breached, Booking.com will be expected to pay anything from €100,000 to over €10 million for each infringement.
In response to these allegations, Booking.com has said it will cooperate with the watchdog investigation and answer questions that they have about the business operations in Spain.
Written by Finbarr Toesland Thu 20 Oct 2022
Tags:
breach
business
Europe
transport
---