News Hub
Scala launches new Brazilian data centre in Sao Paulo
Written by Nicole Capella Thu 25 Aug 2022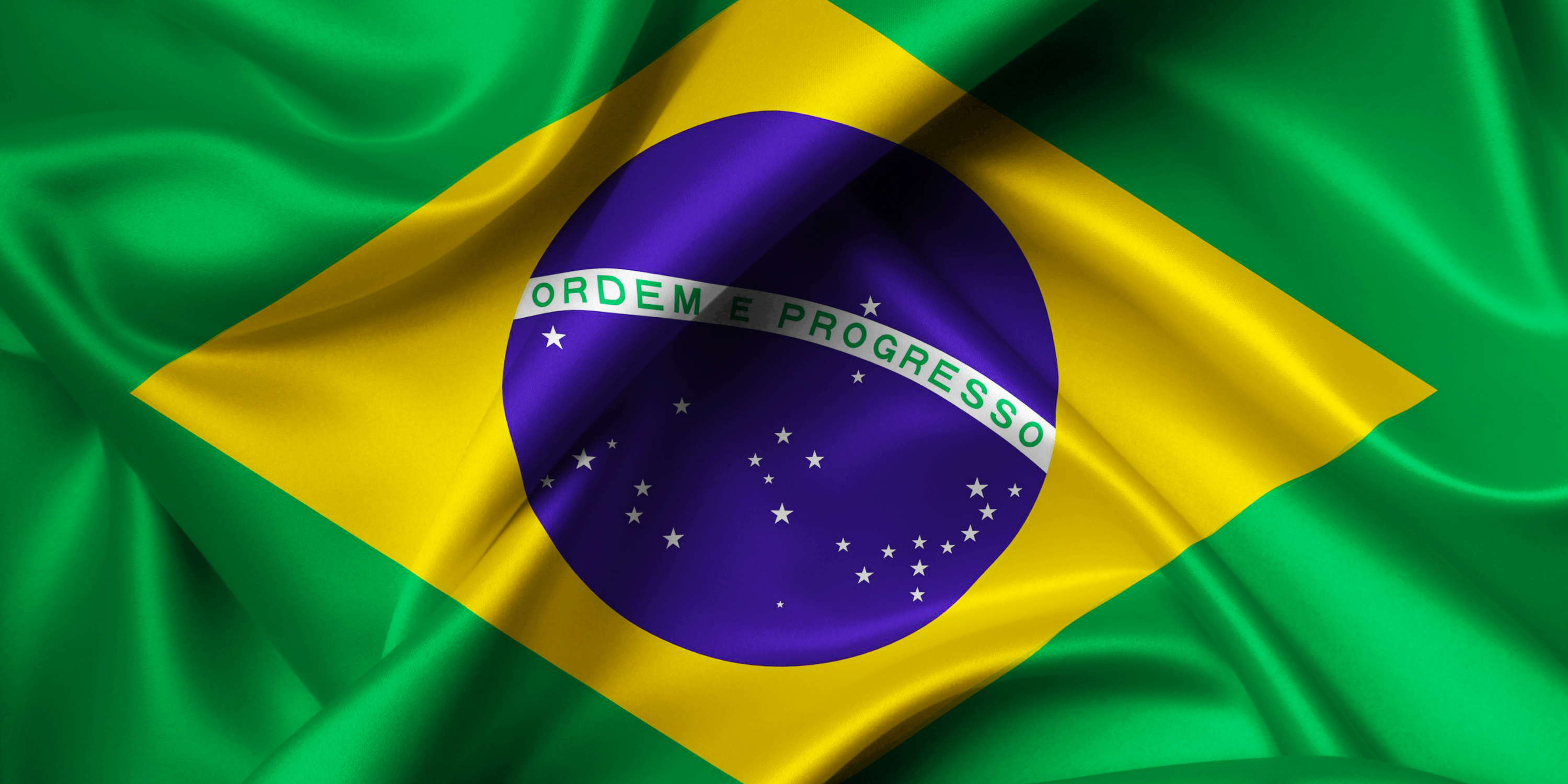 Scala Data Centres has launched a new data centre in Sao Paulo, Brazil. The facility, which cost $140 million USD, is currently operational in Phase I and occupied by a sole customer.
SP4, as the new data centre is named, is the largest vertical data centre in the region, boasting seven floors and 13,000 square metres of space. Phase I capacity is 6 MW, but Scala expects to complete Phase II in September of this year, adding another 6 MW of capacity. When completely built out, the data centre is designed to provide a total of 18MW capacity. The completed buildout will be 100% dedicated to the existing sole customer – a 'major global cloud provider' that prefers to keep its identity confidential.
Scala's SP4 data centre is carbon-neutral and 100% powered by renewable energy sources.
The company's next project, SP5, will be a similarly-designed, 5-story data centre located next to the new SP4. It will comprise 7,000 square metres of space, with 6 MW of initial capacity and 10 MW when fully built out.
Scala announced three new ISO certifications for Latin American data centres: quality management, environmental management, and occupational safety and health. These three are in addition to their two previously awarded information security and privacy management certifications.
Scala is owned by DigitalBridge, a large global digital infrastructure investment firm. It represents DigitalBridge's sole data centre portfolio company in Latin America.
Marcus Piego, CEO and co-founder of Scala, said of the company's facilities in Brazil, "SP4 and SP5 reflect Scala's commitment to support the growth of its customers' IT infrastructure. Such projects propel our growth by constantly evolving through the adoption of cutting-edge technologies and innovative processes of our robust platform."
The future of Scala data centres in Brazil include a 'mega site' (SP6) that is planned for the Tambore campus, alongside SP4 and SP5. The company also has plans to construct new campuses in the area outside of Sao Paulo, in Campinas and Jundiai, which will bring the company's total data centre capacity to 300MW.
Outside of Brazil, Scala's plans for Latin American expansion include strategic facility construction in Chile, Colombia, and Mexico. In fact, an environmental impact statement for Scala's Chilean $370 million USD data centre was recently approved. Construction is expected to begin soon, with the data centre launch planned for next year.
Written by Nicole Capella Thu 25 Aug 2022
Tags:
Brazil
green
infrastructure
renewable
---