News Hub
Public cloud set for $30bn revenue boost in 2019
Written by James Orme Tue 2 Apr 2019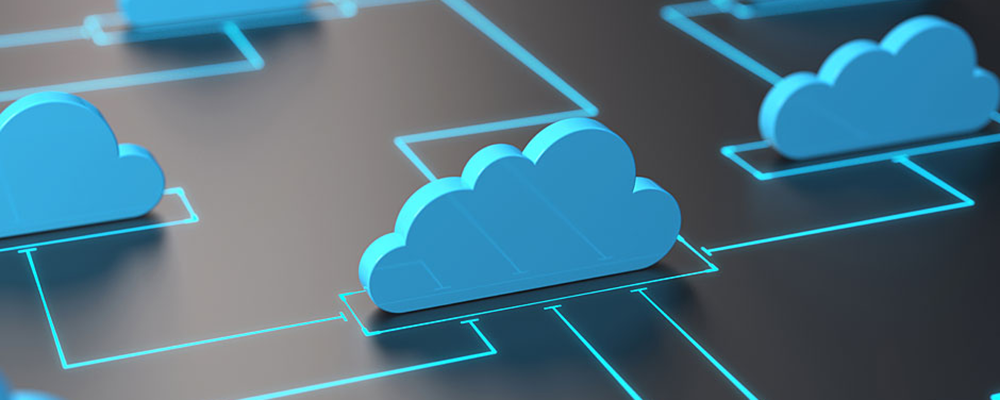 By 2022 Gartner predicts that cloud services will grow at nearly three times the rate of IT services overall
The global public cloud services business is set to grow 17.5 percent in 2019 to total $214.3 (£164.3) billion, up from $182.4 (£139.8) billion in 2018, according to prediction factory Gartner.
Gartner published the findings in its latest Public Cloud Services report, which analyses the relative growth of all the "as-a-service" parcels comprising the public cloud colossus.
IaaS will be the primary growth engine, enjoying a 27.5 percent boost to reach $38.9 (£29.8) billion, up from $30.5 (£23.4) billion in 2018, says Gartner.
Following up is PaaS with a growth rate of 21.8 percent. SaaS will remain the largest segment, responsible for 44 percent of total public cloud revenue $110.5 (£84.7) billion.
Top investment priority
According to Gartner, the C-Suite is increasingly positioning cloud as a top investing priority. It says by the end of this year, more than 30 percent of technology providers' new software investments will transition from cloud-first to cloud-only, signalling the continued demise of the licensed-based model and consolidation of SaaS and subscription-based models.
Cloud-first refers to the utilisation of publicly hosted shared infrastructure as a priority over building on-premise infrastructure, the preferred strategy that has stimulated growth in hybrid cloud deployments. If cloud-only takes off as Gartner predicts, hybrid's purple patch is set to be shortlived.
"At Gartner, we know of no vendor or service provider today whose business model offerings and revenue growth are not influenced by the increasing adoption of cloud-first strategies in organisations," said Sid Nag, research vice president at Gartner.
"What we see now is only the beginning, though. Through 2022, Gartner projects the market size and growth of the cloud services industry at nearly three times the growth of overall IT services."
"As cloud continues to become mainstream within most organisations, technology product managers for cloud related service offerings will need to focus on delivering solutions that combine experience and execution with hyperscale providers' offerings," said Mr Nag. "This complementary approach will drive both transformation and optimisation of an organisation's infrastructure and operations."
Written by James Orme Tue 2 Apr 2019
Tags:
Gartner
market
public cloud
---
---