News Hub
Proximity launches 10th UK data centre
Written by Nicole Capella Fri 19 Aug 2022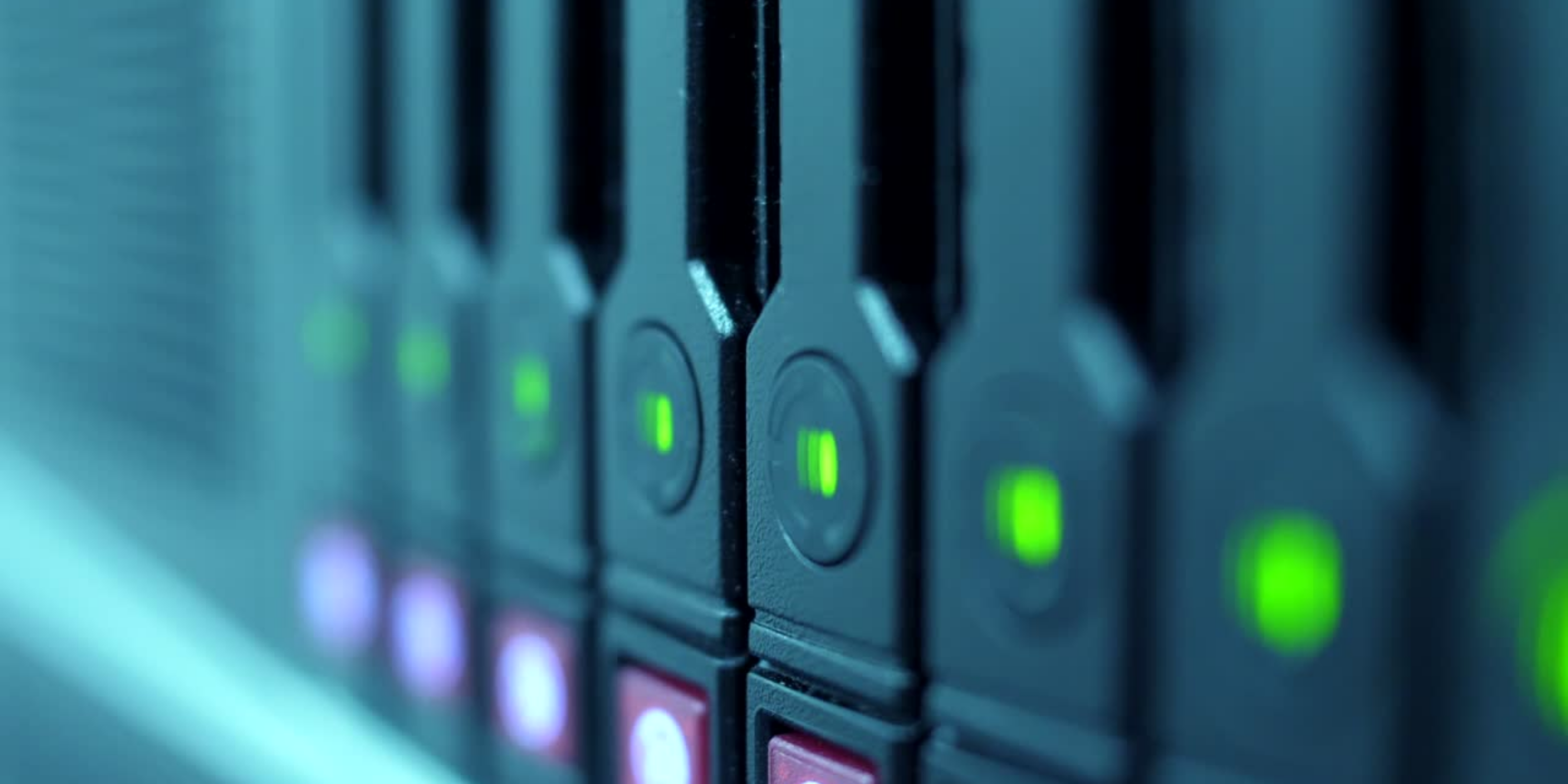 Proximity Data Centres, a leading provider of edge and colocation services in the UK, has launched its 10th UK data centre.
The new facility, located in Milton Keynes, is Tier 3 designed, providing 3 MW capacity across 48,000 square feet of usable space.
The 10th facility brings Proximity halfway to its goal of 20 edge data centres across the UK. When fully built out, the 20-facility Proximity network will be capable of reaching 95% of UK citizens. The remaining 10 facilities are expected to be operational within 12-18 months.
"Proximity Milton Keynes Edge 10 is ideally located for the many businesses in Central England looking for secure, scalable colocation services combined with high-speed, low-latency connectivity to meet the needs of increasingly demanding users and applications," said John Hall, MD Colocation at Proximity Data Centres. "The region also has a rapidly-expanding technology sector, and Edge 10 is ideally positioned to support this important market."
Just last month, Proximity opened a similar facility in Bristol, also a Tier 3 design. The Bristol location is larger than Milton Keynes, however, with 4 MW capacity across 90,000 square feet. The Bristol location also has the potential to expand, in additional phases, to 20 MW capacity.
Proximity's strategy, in building several smaller data centres across the region, is to provide organisations a connectivity option with low latency and faster response times. Conveniently-located smaller edge data centres allow customers of Proximity to store data in use in a physical location that is close to the end user, thereby improving the user experience. To support this, the company offers a single SLA across one or multiple sites according to customer requirements, and tailors services to suit local demand.
All Proximity facilities are energy-efficient and sustainable tier 3 facilities that are ISO 9001, 14001, and 27001 compliant. Recently, Virgin Media Business UK announced that their business would deliver diverse dark fibre and optical services to all of the Proximity data centres. At present, Virgin has installed dark fibre and optical high capacity to 50% of Proximity facilities – most recently, upgrading the Nottingham data centre to include two separate dark fibre connections.
Written by Nicole Capella Fri 19 Aug 2022
Tags:
business
Data Centre
UK
---