News Hub
Progress announces layoffs at Chef following $220 million acquisition
Written by James Orme Tue 13 Oct 2020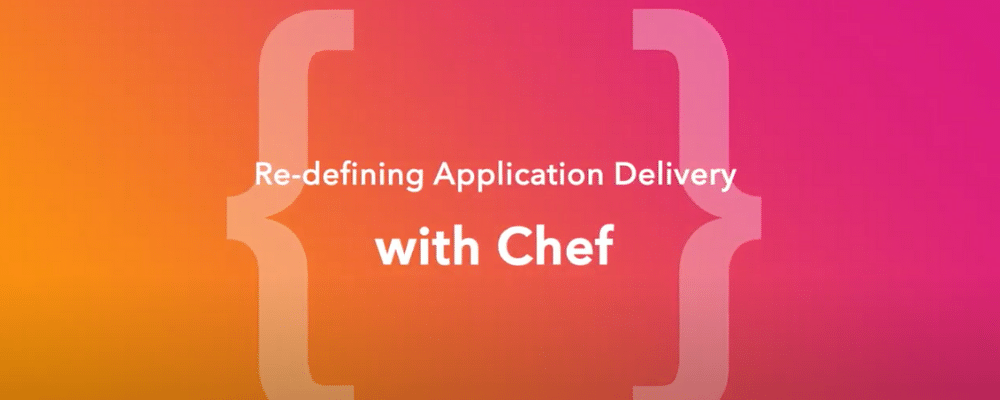 Software automation platform loses members of engineering team following Progress purchase
Enterpise application platform Progress has made an undisclosed number of job cuts at Chef following its purchase of the software automation company for $220 million last week.
It is understood that members of Chef's engineering team in Seattle and other locations learned that they had lost their jobs or received notice that they would soon be out of work once the acquisition closed last week, according to The Register.
Ex-Chef employees and the wider developer community took to Twitter to share their support for those affected with the #cheffriends hashtag.
In an interview with The Register, Progress CEO Yogesh Gupta didn't disclose how many layoffs were enacted but the publication estimated the number affected to be around 30.
Gupta said COVID-19 economic uncertainty was not behind the decision, claiming that Chef's business "has been going well". The CEO pointed to a strong first nine months of the year and predicted continued growth for Chef through 2020.
Seattle-based Chef is a platform for automating, testing, and deploying infrastructure configuration changes and is popular in the developer community. The company has approximately 300 employees and posted revenues of $70 million last year.
Chef raised more than $100 million in funding over its lifetime from investors including Ignition Partners and Hewlett Packard Ventures, and the company's customers include Facebook, Ford and General Motors.
Following Chef's acquisition it was announced Progress General Manager Sundar Subramanian would serve as Chef General Manager going forward.
In a blog post, Subramanian said that "the combination of Progress and Chef brings together two great companies with powerful legacies and teams of amazing employees."
"What separates this combination from our competitors is our commitment to making our customers and partners successful," he wrote.
Progress Software was founded in 1981 and has over 1500 employees. The customer posted revenues of $397.6 million in 2017 and specializes in enterprise integration, data interoperability, and application development, including Software as a Service (SaaS) enablement and delivery.
The software company also acquired file transfer and network management tech company Ipswitch for $225 million last year.
Written by James Orme Tue 13 Oct 2020
Tags:
DevOps
---