News Hub
Park Place Technologies flying Irish students to US for Women in STEM initiative
Written by James Orme Mon 13 May 2019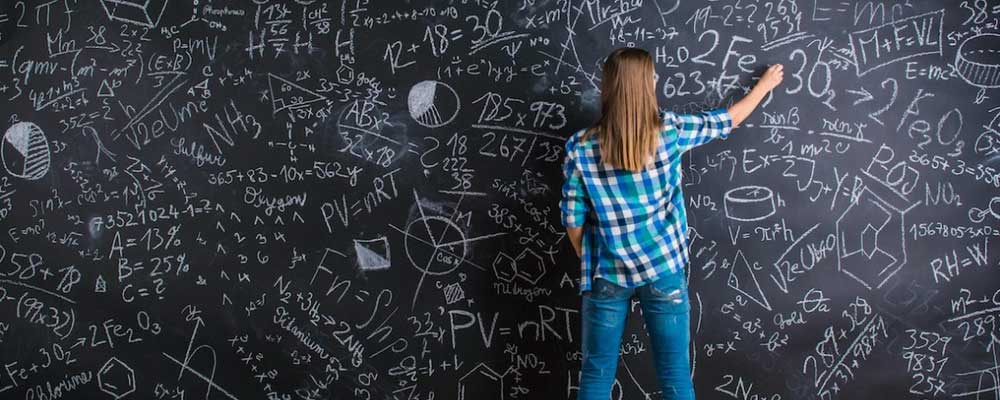 The data centre maintenance company has partnered with I Wish (Inspiring Women In STEM) to attract young women to careers in technology
The UK STEM industry is in the throes of a skills shortage estimated to be costing the country £1.5 billion annually.
While women represent 47 percent of the UK workforce, just 12 percent are IT technicians and engineers. The data centre industry itself is disproportionately masculine and oft-criticised for not having caught up with progressive workplace policies introduced elsewhere.
Pride of place
One way to both transform these perceptions and plug the looming skills gap is for leading data centre companies to sponsor programs and fund scholarships that welcome more women into the industry.
Data centre maintenance company Park Place Technologies has announced that it has chosen the two winners from a STEM competition it launched in February, in partnership with I-WISH.
Emma Brennan, from Cork Insitute of Technology, and Amy Dolan, from University College Cork, have won the 10-day all expenses paid "externship" to Park Place's offices in North America. The students will work with company mentors, learn about the opportunities available in the industry and receive training in leadership and communication, before delivering a presentation to C-Suite executives.
"The lack of female participation in STEM means we are leaving 50 percent of our talent pool behind," said Jennifer Deutsch, CMO at Park Place Technologies. "The opportunity for women in Irish and global STEM careers is unlimited. As a leader in our field, we believe we have a responsibility to help address this imbalance and this is one of the key reasons why we set up this initiative in partnership with the IDA and I Wish."
"The judging process was incredibly difficult and many of the entrants would have been great ambassadors for Park Place Technologies. We look forward to meeting competition winners Emma and Amy and welcoming them into our offices. We are confident this initiative will foster STEM ambitions among Ireland's young women".
In recent months, Park Place has stepped up investment in Ireland's technology sector. In November, the company opened an operations centre in Cork, pledging to create 70 jobs in two years. The number of staff working there has doubled from 10 to 20 in the six months since it opened.
Written by James Orme Mon 13 May 2019
Tags:
skills
skills gap
stem
---
---