News Hub
Oracle wins copyright battle against Rimini Street, appeal filed
Written by Rebecca Uffindell Thu 27 Jul 2023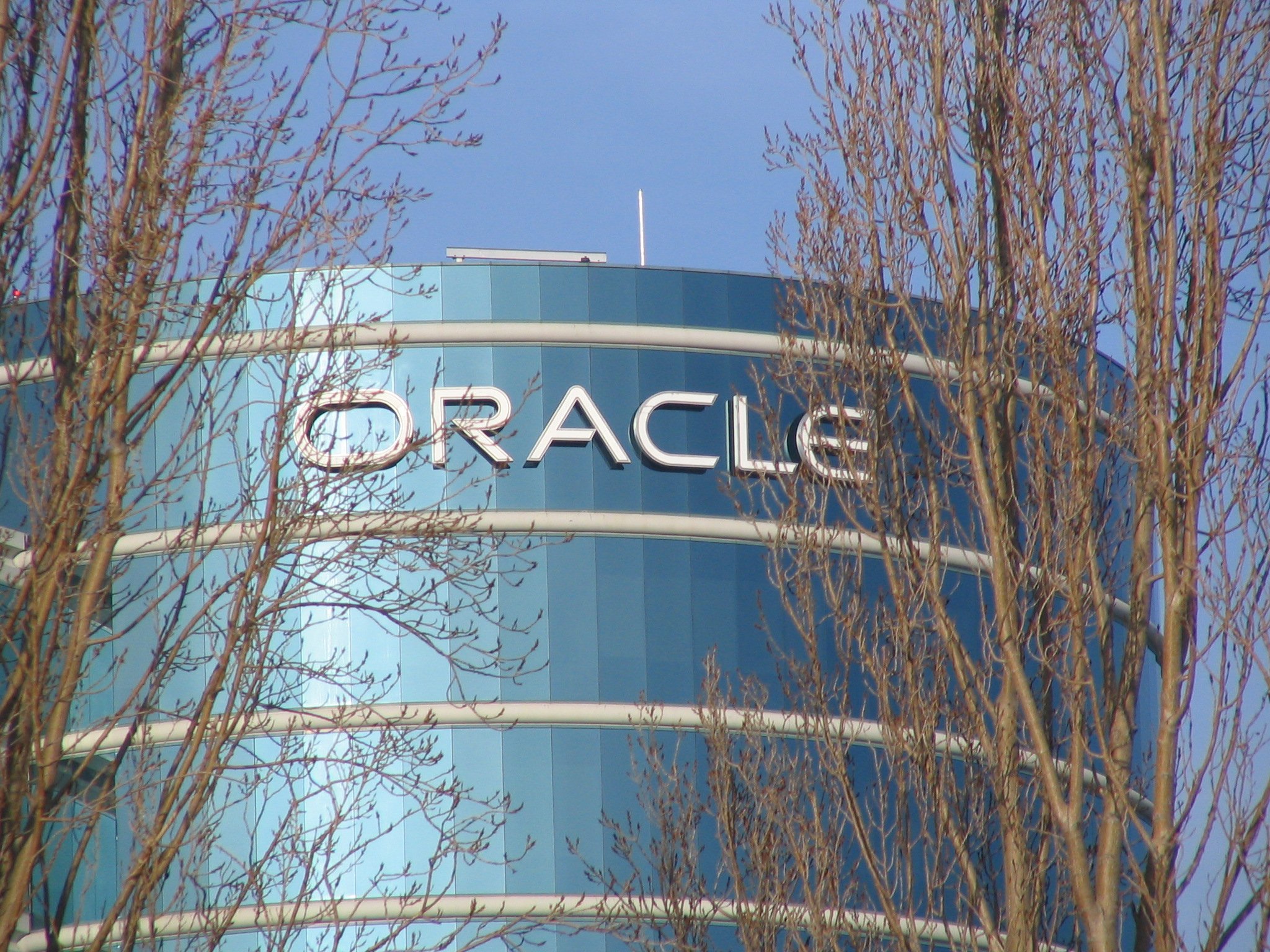 Oracle has won its copyright case against Rimini Street. The United States District Court for the District of Nevada determined that Rimini had made at least 15 types of false statements regarding Oracle's support practices.
It was determined that Rimini also illegally infringed Oracle's copyrights and impermissibly removed Oracle's copyright notices from Oracle software.
As a result, the Court entered a permanent injunction requiring Rimini Street to immediately and permanently discontinue use of various support programs while further limiting others.
"We are pleased that Oracle's intellectual property rights have been vindicated yet again and that the Court has taken additional steps to prevent further infringement and false statements to our customers by Rimini," said Stuart Levey, Executive Vice President and Chief Legal Officer of Oracle.
In a press release, Oracle described Rimini Street as a 'repeat violator'. Rimini was found to have infringed upon Oracle's PeopleSoft copyrights tens of thousands of times using multiple infringing support processes.
The Court also found Rimini's founder and CEO, Seth Ravin, personally liable for Rimini's copyright infringement, copyright notice removal, and false advertising.
"[Ravin] knowingly participated in the creation and propagation of Rimini's false advertising," said the Court.
However, just days before the jury trial was set to begin, Oracle withdrew all its claims against Rimini Street and its CEO for monetary relief of any kind under any legal theory in the litigation.
As part of the injunction, Rimini must issue a corrective press release. This must inform customers of the 'false and misleading statements that Rimini Street has made in its advertisements and marketing campaigns'.
The Court also acknowledged that, despite multiple prior copyright infringement rulings and an existing permanent injunction, as well as a contempt of court ruling, Rimini continued its illegal practices.
Rimini further violated the law by removing Oracle's copyright information from files, which 'concealed the nature of these files and misled its customers into believing that Rimini's updates did not infringe Oracle's copyrights'.
Rimini Street 'respectfully disagree' with several conclusions, findings, comments and rulings of the Court.
Rimini Street to file appeal
During the trial, Rimini prevailed on a number of legal points.
Oracle had brought infringement claims seeking injunctive relief as to five products lines, but failed on four of them. The Court entered a declaratory judgment of non-infringement for Oracle's E-Business Suite.
Oracle's argument that license agreements prevent Rimini Street from documenting its own 'know how' and code in technical specifications was also rejected.
The Court held that pertinent software licenses do not prohibit Oracle's customers from hiring a third party to perform updates or fixes to the same extent that the Oracle customer could under the pertinent license.
Rimini Street said they plan to appeal the decision and had experienced previous success in similar endeavours. Oracle was even ordered through appeals to refund Rimini Street a total of more than £26.4 million ($34 million).
"Rimini Street and Oracle have been in litigation for more than 13 years. While the US Federal Courts confirmed long ago that third-party software support is legal, the [current case] is related to the manner in which Rimini Street provides support services for certain Oracle product lines. Rimini Street is not prohibited from providing support or services for any Oracle products," said Rimini in a press release.
Oracle had previously fought a copyright battle with Google in 2021. The US Supreme Court sided with Google in the £5.7 billion ($8 billion dollar) copyright dispute.
Image Credit: Peter Kaminski
Hungry for more tech news?
Sign up for your weekly tech briefings!
Written by Rebecca Uffindell Thu 27 Jul 2023
---