News Hub
Open source know-how critical to hybrid cloud success, study suggests
Written by James Orme Thu 11 Feb 2021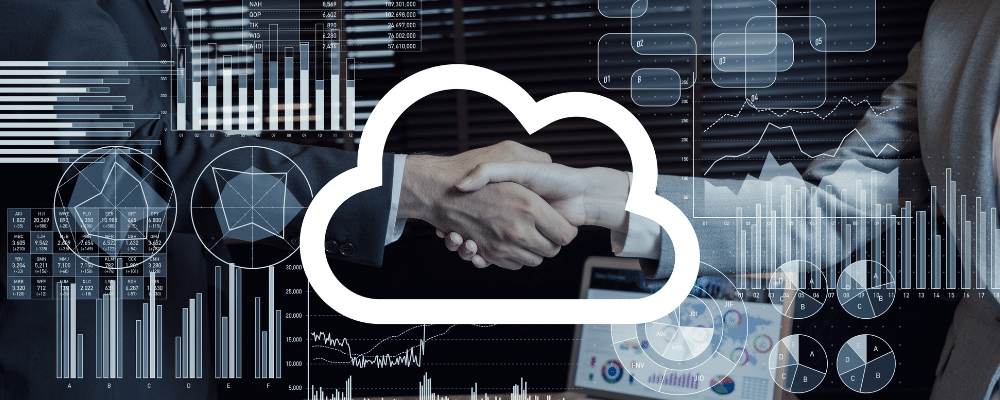 Survey finds open source opens doors for developers to capitalise on hybrid cloud craze
With hybrid cloud becoming the norm for a healthy chunk of enterprise networks, future business success will in large part depend on the success of hybrid cloud implementations.
Experts say one type of developer skill in particular will be instrumental in the delivery of competitive enterprise-scale hybrid IT implementations, but that those skills are sadly lacking in too many IT teams.
It is open source skills, a survey recently conducted by O'Reilly for IBM claimed, that will define hybrid cloud success and are in short supply in the majority of large companies –  with most hiring managers saying they are struggling to find dev talent with "complementary" open source skills.
This is a problem, as the survey also revealed that open source skills will be increasingly prioritised over proprietary developer skills in the world of enterprise IT.
Summarising the survey's key findings: open source software was rated equal to or better than proprietary software by 94 percent of respondents, while 70 percent preferred cloud providers based on open source software. 3500 developers and developer managers were surveyed in the study.
The good news is that developers are looking to take advantage of lucrative enterprise demand for hybrid IT implementations now know the area in which they need to upskill –  65 percent of respondents agreed that contributions to open source projects impress potential employers and often result in better job opportunities.
"Modern software architects and developers should remain aware of both trending open source technologies and cloud offerings," read the survey.
"Over the long term, a knowledge of the most fundamental open source projects will provide major benefits in job growth and other professional activities."
Download the O'Reilly survey here.
Written by James Orme Thu 11 Feb 2021
Tags:
devloper
hybrid cloud
---