News Hub
Microsoft and Amazon to help NHS allocate hospital resources effectively
Written by James Orme Tue 31 Mar 2020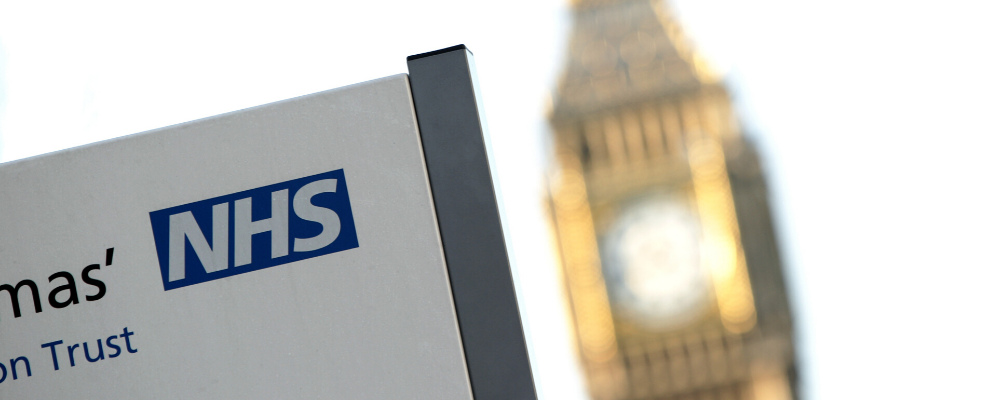 Multi-cloud data dashboard to visualise essential coronavirus stats so medical officers can track virus and divert resources as necessary
The UK National Health Service has enlisted the services of some of the world's largest tech firms to help it thwart the coronavirus outbreak.
First reported by BBC, the NHS has joined forces with Microsoft, Google, Faculty AI and Palantir to create data dashboards that use AI to display up to date information about Covid-19 transmission.
According to the report, the application will have a multi-cloud architecture, with Amazon's AWS handling compute and Microsoft Azure providing "gigantic" storage capacities.
Palantir will be organising and visualising the data, while Faculty AI will bolster the application with machine learning to help predict coronavirus trends.
The NHS hopes the dashboard will allow it to allocate hospital resources effectively amid fears of a shortage of essential equipment such as protective clothing or ventilators in areas of the country.
The dashboard will combine data from the NHS's 111 telephone service with several other sources to predict which areas to prioritise when distributing staff and equipment.
It is hoped the visual front-end will help the country's top medical decision-makers easily see important stats such as ventilators use (by location and type), hospital staff on sick leave, patient occupancy levels, A&E capacity, and average hospital stay for patients who tested positive for COVID-19.
"Every hospital is going to be thinking: Have we got enough ventilators? Well, we need to keep ours because who knows what's going to happen – and that might not be the optimal allocation of ventilators," a source in one of the tech companies involved told the BBC.
Written by James Orme Tue 31 Mar 2020
Tags:
Amazon
AWS
Azure
Coronavirus
healthcare
Microsoft
multi-cloud
nhs
---