News Hub
Microsoft and AWS pull €2bn data centre investment from Dublin
Written by Nicole Capella Thu 25 Aug 2022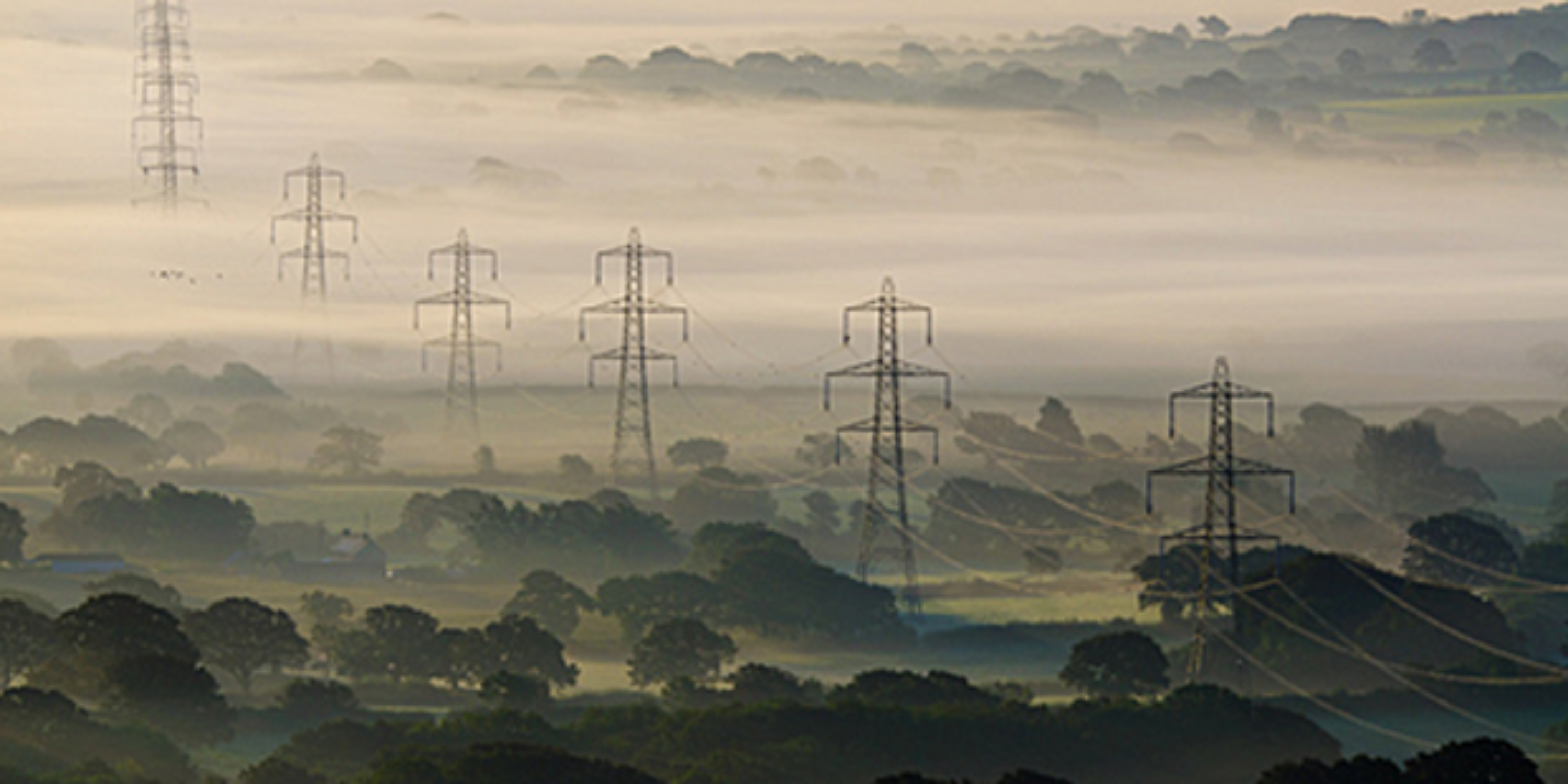 In the face of EirGrid's announcement that energy concerns would limit data centre power connectivity, Microsoft and Amazon Web Services have decided to rethink their European data centre strategies.
The two companies have pulled €2bn in data centre investments from the Irish capital to build data centres in alternate markets. AWS is moving its new data centre to a location near London, while Microsoft is looking at London, Frankfurt or Madrid for additional facilities.
Last year, the Commission for Regulation of Utilities (CRU) in Ireland warned businesses that data centres were putting too much stress on urban grids, and applications for new connections in rural areas would be prioritised. This was unwelcome news for data centre companies, as promises of low latency connections are often based on physical proximity to urban centres.
While both companies had received planning permission to construct their facilities, AWS was recently informed that it would not be eligible for a connection from EirGrid. This, along with ongoing concerns about grid stress, led to the decision to relocate the planned data centres.
While the Irish CRU has not placed a moratorium on data centre construction and expansion, as Singpore implemented a few years ago, it has suggested that data centre sites will be subject to limited approval. Additionally, these facilities may be required to reduce demand by supplying energy equivalent to their demand to the local grid, or removing themselves from the grid completely.
Earlier this year, EirGrid halted more than 30 data centres in development; and Interxion reallocated $300 million USD in planned investment in Irish data centres. The Irish Development Agency (IDA) said that data centres are a clear benefit to the economy, noting that "There is a direct link between data centre construction and job creation." In the same publication, the IDA raised concerns that the data centre industry was being 'scapegoated' for difficulties in power supply, saying, "Large energy users include more than just data centres."
The IDA offered to assist Ireland by bringing in new technologies that were pursuing a goal of 100% renewable energy.
"The vision that Ireland can be a global leader in renewable electricity generation and distribution (akin to Saudi Arabia and oil) needs to underpin the country's approach to energy."
Written by Nicole Capella Thu 25 Aug 2022
Tags:
AWS
dublin
green
infrastructure
Microsoft
---