News Hub
Kanye West to purchase social media platform Parler
Written by Finbarr Toesland Thu 20 Oct 2022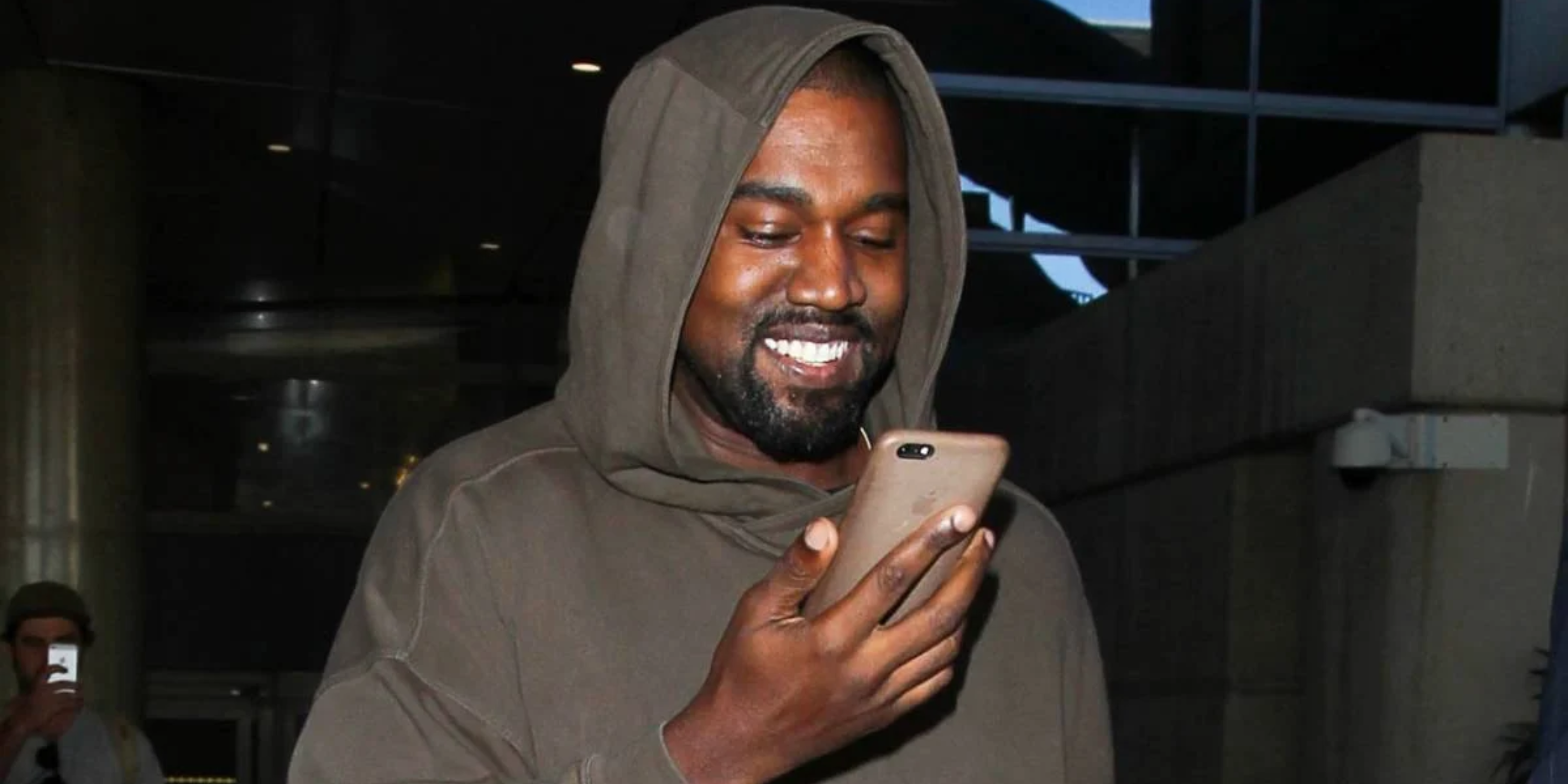 Rapper and fashion designer Kanye West is set to purchase social media site Parler, according to the platform. The Nashville-based social media company has become popular with conservatives in the United States and promotes itself as being committed to free speech.
The announcement of this purchase comes in the weeks after Kanye West, also known as Ye, was locked out of his Instagram and Twitter accounts for making comments and posts that have been described as antisemitic. Financial details of the purchase have not been made public, with Parler having raised $56 million to date.
"In a world where conservative opinions are considered to be controversial, we have to make sure we have the right to freely express ourselves," says Ye.
Launched in 2018, Parler is currently available on Google and Apple app stores but was removed for some time after the US Capitol riots in January 2021. As a result of the ability for other platforms and partners to be able to stop the distribution of Parler, the company is working to create its own cloud infrastructure, so that it does not rely on other companies.
Parler is one of several pro-freedom of speech social media platforms that have been founded in recent years, with former US President Donald Trump, launching TruthSocial and his former adviser, Jason Miller, creating Gettr.
George Farmer, CEO of Parler's parent company Parlement Technologies, has welcomed Ye's involvement with the social media firm.
"This deal will change the world and change the way the world thinks about free speech. Ye is making a groundbreaking move into the free speech media space and will never have to fear being removed from social media again. Once again, Ye proves that he is one step ahead of the legacy media narrative," he says.
Written by Finbarr Toesland Thu 20 Oct 2022
Tags:
Apple
Google
infrastructure
US
---