News Hub
IBM Q4 financials buoyed by Red Hat wins
Written by Alice MacGregor Wed 22 Jan 2020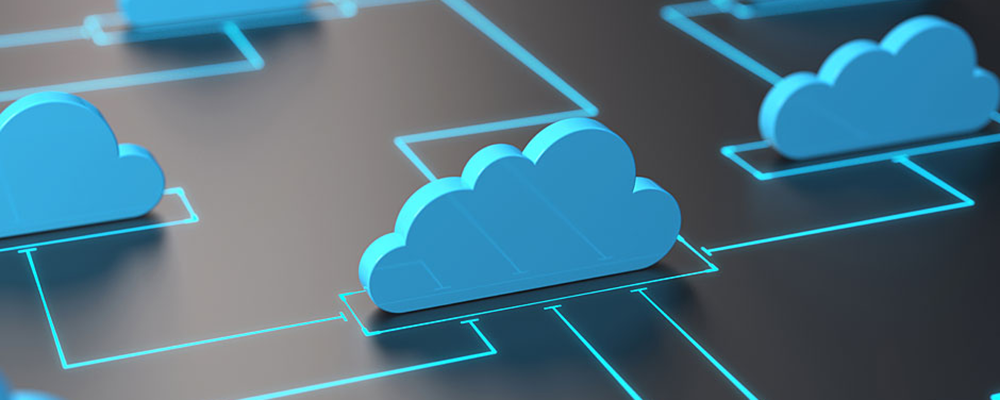 Cloud and cognitive software revenue up 8.7 percent as Red Hat acquisition begins to bear fruit for Big Blue
IBM's latest financials reveal the tech giant's $34 billion acquisition of Red Hat is already positively impacting its bottom line.
IBM closed Q4 with solid growth in its cloud and software businesses, helping end a five-quarter streak in which the company posted consecutive falls in revenue.
"We ended 2019 on a strong note, returning to overall revenue growth in the quarter, led by accelerated cloud performance," said IBM chief executive Ginni Rometty.
"Looking ahead, this positions us for sustained revenue growth in 2020 as we continue to help our clients shift their mission-critical workloads to the hybrid cloud and scale their efforts to become a cognitive enterprise."
Revenue from the company's cloud and cognitive software segment — where Red Hat sits alongside IBM's cloud, data and transaction processing platforms — rose by 8.7 percent to $7.2 billion, while total cloud revenue was up 11 percent to $21.2 billion for the fiscal year.
Red Hat was responsible for $573 million of the segment's sales in the quarter, which IBM credited to 21 Red Hat customer deals worth more than $10m each.
In a transcript of the company's earnings call, Jim Kavanaugh, senior vice president and CFO of IBM was buoyant about the company's container-based hybrid and multi-cloud strategy, which it outlined last year.
As part of this strategy, IBM unveiled its Cloud Paks offering, which combines IBM middleware, AI, management and security, and Red Hat's OpenShift — the container orchestration platform based on Kubernetes.
"The next chapter of cloud will be driven by mission-critical workloads managed in a hybrid, multi-cloud environment. This will be based on a foundation of Linux, with containers and Kubernetes," Kavanaugh said.
"Our strong performance in Cloud Paks this quarter is an example of the synergy from the IBM and Red Hat combination. As we look forward, the largest hybrid cloud opportunity is in services, advising clients on architectural choices, moving workloads, building new applications and – of course – managing them," he added.
Written by Alice MacGregor Wed 22 Jan 2020
Tags:
IBM
kubernetes
Red Hat
---
---