News Hub
Hyperconverged infrastructure sales pick up steam in Q1
Written by James Orme Wed 26 Jun 2019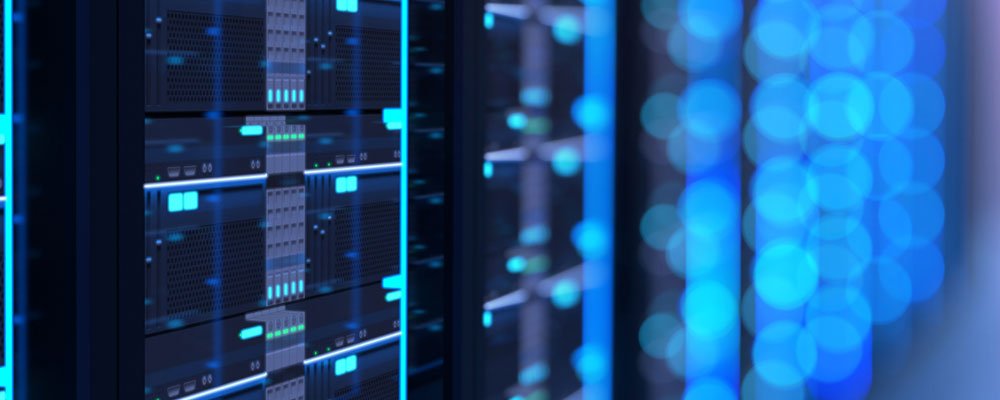 Hyperconverged infrastructure sales boosted by hybrid IT popularity
The converged infrastructure market grew by 19.3 percent year on year to $3.75bn (£2.96bn) during Q1, with Dell Technologies far and away the market leader, according to new IDC research.
The market was helped by strong hyperconverged infrastructure (HCI) sales – infrastructure that packs networking, compute, storage and operating software in one box.
Revenue from hyperconverged systems sales rose 46.7 percent during Q1, generating $1.8bn (£1.4bn) worth of sales. This amounted to 48.6 percent of the total converged systems market.
Although HCI is supposed to reduce operating complexity and deployment, sales of the systems have not taken off as much as vendors had hoped, with users complaining that simpler management and virtualisation comes at the cost of bad scaling, expensive storage and maintenance issues. But the continued popularity of hybrid cloud is contributing to increased activity in the HCI market, IDC suggested.
"Hyperconverged infrastructure remains the primary growth driver in the converged systems market," said Sebastian Lagana, research manager, Infrastructure Platforms and Technologies at IDC. "Reduced operating complexity, ease of deployment, and excellent fit within hybrid cloud environments continue to drive HCI adoption across a broad range of customers and workloads."
IDC also expanded its definition of the hyperconverged systems market segment to include a new Disaggregated HCI – systems that only support distinct/separate compute and storage nodes, such as NetApp's HCI solution.
In the hyperconverged segment, Dell Technologies (Dell and EMC combined) performed strongest, taking a 32.2 percent share and generating $586.7m (£462.96m) in revenue, followed by Nutanix and HPE. VMware is the market leader in HCI software.
IDC also includes certified reference systems, integrated infrastructure and integrated platforms in its converged systems topology. Integrated platforms fared the worst, dropping by 13.3 percent in Q1.
Written by James Orme Wed 26 Jun 2019
Tags:
hci
hybrid cloud
hyperconverged
---
---