News Hub
GoDaddy sues Anexio Data Centers for breach of contract
Written by Nicole Cappella Wed 7 Oct 2020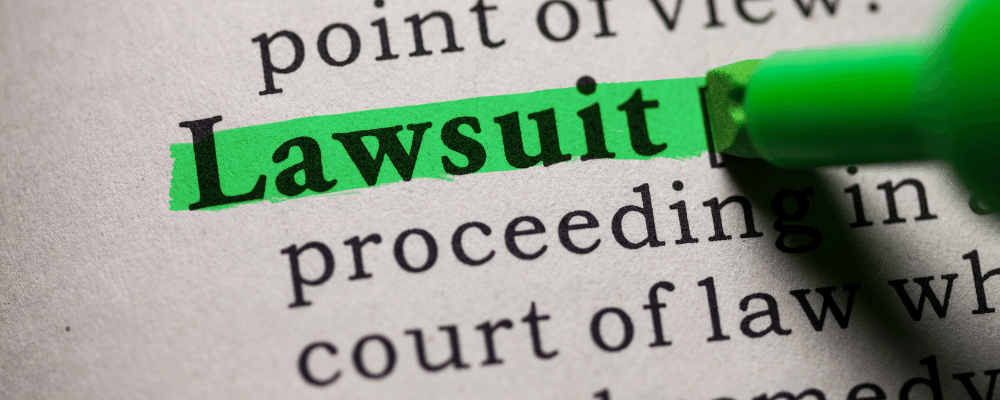 Domain giant accuses Anexio of failed to provide pre-paid data centre services in 2019
GoDaddy has filed suit against Anexio Data Centers for breach of contract. The suit alleges that Anexio owes GoDaddy $1 million USD.
The domain registrar alleges that Anexio failed to provide pre-paid data centre services in 2019; and that Anexio also failed to reimburse GoDaddy for the outstanding amount, totaling over $1 million USD.
The two companies entered into a service agreement in which GoDaddy pre-paid Anexio to provide data centre services from March to December, 2019. However, when Anexio was evicted from the space in June 2019, the company was unable to fulfil its obligation.
The suit refers to a communication from Tony Pompliano, CEO of Anexio, stating that GoDaddy's expectation of a refund was reasonable and understood. However, it said, any repayment would be delayed because the bank had restricted access to funds.
The two parties attempted to reach a solution, applying the funds paid for services in the LA Data Centre to a different Anexio facility located in Ashburn, VA. When GoDaddy began to receive invoices from the Ashburn Data Centre, the company vacated the premises and requested repayment from Anexio.
Because Anexio has failed to either pay GoDaddy back for services at the LA Data Centre, or credit payment to the alternate facility, GoDaddy is now suing Anexio for the amount owed, plus interest, court fees, attorney fees, and damages.
According to the website, Anexio offers 'data centre on demand', along with DDoS protection, cloud services, disaster recovery, and managed IT services. In 2018, venture capital company Morgan Creek – co-founded by Pompliano's son –  announced a new strategy to raise capital for Anexio. Morgan Creek planned to convert paper shares of Anexio to digital tokens, a process called 'tokenization'. The digitized assets would then be sold to raise capital for the firm – with the stated intent of raising $40 million USD.
Tokenization, however, has failed to catch on in the world of assets and equity; due in part to the fact that it is more difficult for shareholders to trade tokenized assets.
Written by Nicole Cappella Wed 7 Oct 2020
Tags:
anexio
godaddy
---