News Hub
Five cloud providers now account for three quarters of IaaS market
Written by James Orme Mon 29 Jul 2019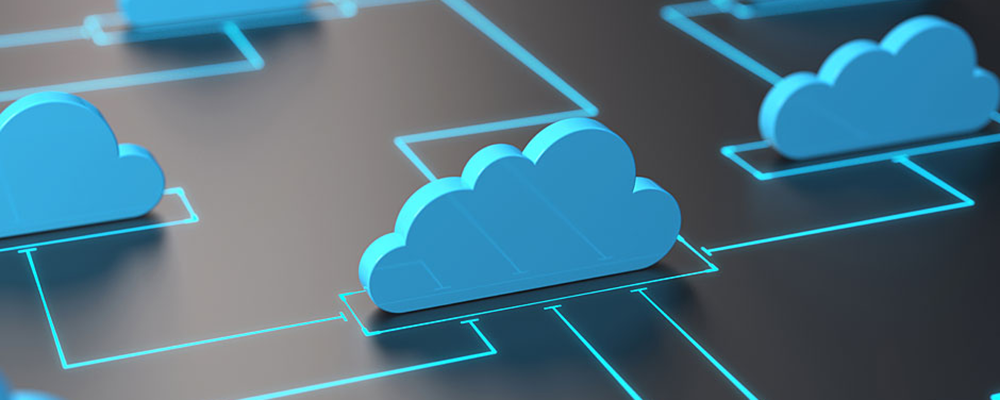 Smaller and niche providers continue to lose share of IaaS market
Gartner has released its annual infrastructure as a service (IaaS) market analysis for 2018, and to no great surprise, the usual suspects continue to dominate.
In order of market share, the familiar faces of Amazon, Microsoft, Alibaba, Google and IBM top the IaaS market vendor rankings, which Gartner said grew 31.3 percent in 2018 to $31.4 billion, up from $24.7 billion in 2017.
For the last three years, these five providers have occupied the same positions in Gartner's annual market report.
However, the consolidation of the dominant providers is rising. The top five IaaS providers now account for 77 percent of the global market, up from 73 percent in 2017.
Sig Nag, research VP at Gartner, said those providers which have invested large sums of capital in expanding global data centre footprints are reaping the rewards.
"Despite strong growth across the board, the cloud market's consolidation favours the large and dominant providers, with smaller and niche providers losing share," Nag said.
"This is an indication that scalability matters when it comes to the public cloud IaaS business. Only those providers who invest capital expenditure in building out data centres at scale across multiple regions will succeed and continue to capture market share. Offering rich feature functionality across the cloud technology stack will be the ticket to success, as well," he added.
Gartner said the market will consolidate further through 2019 due to the comparatively high growth rate of the top providers. The combined revenue of the top five grew 39 percent last year, compared to the 11 percent growth rate of the trailing pack.
"Consolidation will occur as organisations and developers look for standardized, broadly supported platforms for developing and hosting cloud applications," Nag said.
Amazon now accounts for nearly half of the total IaaS market and achieved familiarly strong revenue growth – up 27 percent to $15.5 billion.
But Amazon's slice of the pie has marginally declined from 49.4 percent in 2017 to 47.8 percent in 2018, due to the increasing popularity of Microsoft Azure and GCP and Alibaba's continued domination of the Asian market.
Microsoft's IaaS revenue grew by 60.9 percent and now exceeds $5 billion, while Google's IaaS revenue grew by 60.2 percent to 1.3 billion. Microsoft has a 12.7 percent share of the market, compared to Google's 4.0 percent share.
"Google's cloud offering is something to keep an eye on with its new leadership focus on customers and shift toward becoming a more enterprise-geared offering," Nag said.
Alibaba outpaced all of the top five, achieving a sizeable 92.6 percent revenue growth, increasing from $1.3 billion in 2017 to £2.5 billion in 2018.
Written by James Orme Mon 29 Jul 2019
Tags:
Alibaba
AWS
Azure
Google
IaaS
IBM
public cloud
---
---