News Hub
Equinix to adjust thermostats for data centre efficiency
Written by Stuart Crowley Tue 6 Dec 2022
Equinix will turn up its data centre thermostats to reduce overall power usage. This is the first such commitment of its kind by any colocation data centre operator.
The operating temperature of its colocated facilities will run closer to 27°C (80°F), a recommended temperature by the American Society of Heating, Refrigerating and Air-Conditioning Engineers.
"Our cooling systems account for approximately 25% of our total energy usage globally. With this new initiative, we can intelligently adjust the thermostat in our data centers in the same way that consumers do in their homes," said Raouf Abdel, Executive Vice President of Global Operations for Equinix.
Measured through Power Usage Effectiveness, the initiative is anticipated to see efficiency improvements of as much as 10% in various Equinix locations due to less energy being wasted on data centre cooling.
"Most data centres operate within restrictive temperature and humidity bands, resulting in environments that are unnecessarily cooler than required," said Rob Brothers, Program Vice President for Datacenter Services at IDC.
The heat is on
The thermostat increase will be carried out over several years to create a paradigm shift in mindsets and reassure customers that the higher temperatures will not damage their equipment.
Equinix will communicate with their customers as and when the temperature on its thermostats will go up at specific data centres.
"Equinix will work with enterprises to change the way we think about operating temperatures within data centre environments and how the industry can ensure optimal service levels for mission-critical digital infrastructure, while improving data center efficiencies," added Brothers.
As a result of decreased carbon impacts, Equinix customers will see a reduction in Scope 3 carbon emissions associated with their data center operations. This scope of emissions are considered difficult to reduce, as they are resultant from a company's supply chain but not directly controlled or owned by the customer.
"As more than 10,000 businesses globally rely on Equinix's digital infrastructure, it plays a critical role in their supply chains. It marks an important step in our comprehensive sustainability program and our climate-neutral commitment," said Jon Lin, Executive Vice President and General Manager of Data Center Services for Equinix.
The initiative will begin a multi-year global roadmap for thermal operations within Equinix data centres, which looks to achieve significantly more efficient cooling and decreased carbon impacts.
The temperature increase has been welcomed by Equinix partners. Sue Preston, Vice President and General Manager for Advisory and Professional Services at Hewlett Packard Enterprise said: "Optimising data centre temperatures results in more efficient operations, benefiting businesses and the planet. Through the HPE GreenLake alliance, both HPE and Equinix offer a comprehensive, cloud-smart and sustainable customer solution."
Equinix aims to become climate neutral across its global operations and supply chain by 2030. The colocation giant achieved 95% renewable energy coverage in 2021.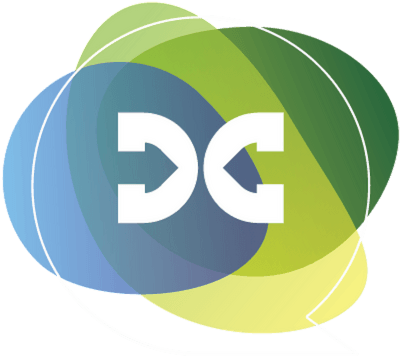 Written by Stuart Crowley Tue 6 Dec 2022
---