News Hub
Equinix and Singapore's GIC target hyperscalers with $1bn venture
Written by James Orme Tue 2 Jul 2019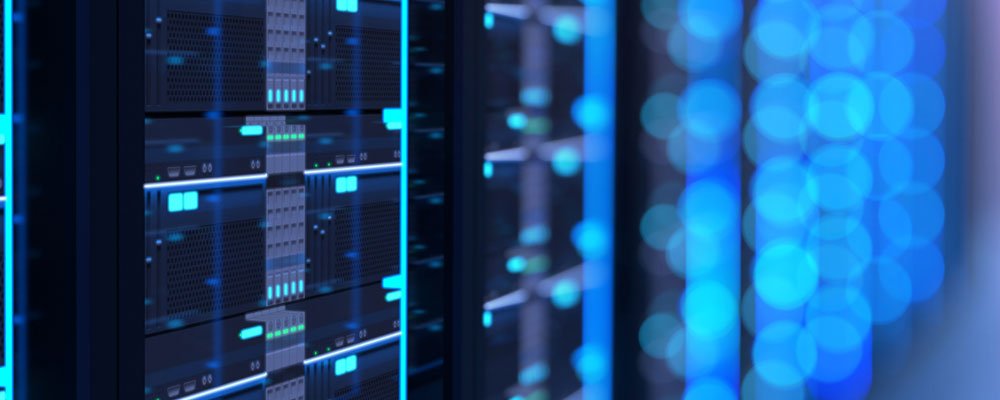 The colocation giant is ramping up hyperscale business model
Colocation company Equinix has entered into a $1bn (£0.79bn) joint venture to develop and operate data centres in Europe exclusively for hyperscale customers.
The company has obtained the funding from a joint venture with GIC, the sovereign fund of Singapore. The fund will own an 80 percent stake in the venture, with Equinix owning the rest.
The venture will begin by developing four new data centres in Europe: one in Amsterdam and London and two in Frankfurt. Equinix noted that there a far fewer hyperscale facilities on the continent than in the US.
Combined with Equinix's existing London LD10 and Paris PA8 facilities (both of which are to be sold to the joint venture), the two parties will provide a whopping 155 MW of power when the six facilities are built out.
Branching out
While Equinix has already served hyperscale operators for years through its international fleet of IBX data centres – and has previously built a Paris (PA8) facility specifically for them – the new venture marks a serious acceleration of the business model. Like PA8, the four new facilities will be expensive, condensed, software-defined beasts –  facilities Equinix is naming xScale.
"For the past several years, an important trend has been the expansion of large-scale facilities to support the growth of hyperscale companies, including the world's largest cloud service providers," Eric Schwartz, chief strategy and development officer at Equinix, said in a blog post.
"Equinix has worked closely with these customers to support their interconnection and edge requirements in our International Business Exchange™ (IBX®) data centres."
Recent research from Synergy revealed the likes of AWS, Azure, and Google Cloud are racing to the "edge" to ensure consistent and reliable service to local users. The colocation market is accordingly booming. According to Synergy, colocation revenue from hyperscale customers grew 24 percent and 16 percent year-on-year in the wholesale and retail segments, respectively.
"The majority of hyperscale data centres are in the U.S. (see diagram below), which opens a greenfield opportunity in EMEA and Asia-Pacific, where local proximity to regional users is critical to ensure consistent performance and quality of experience," Schwartz said.
Written by James Orme Tue 2 Jul 2019
Tags:
colocation
edge
Equinix
hyperscalers
---
---