News Hub
Defence contractor L3Harris end talks to buy spyware firm NSO Group
Written by Finbarr Toesland Fri 15 Jul 2022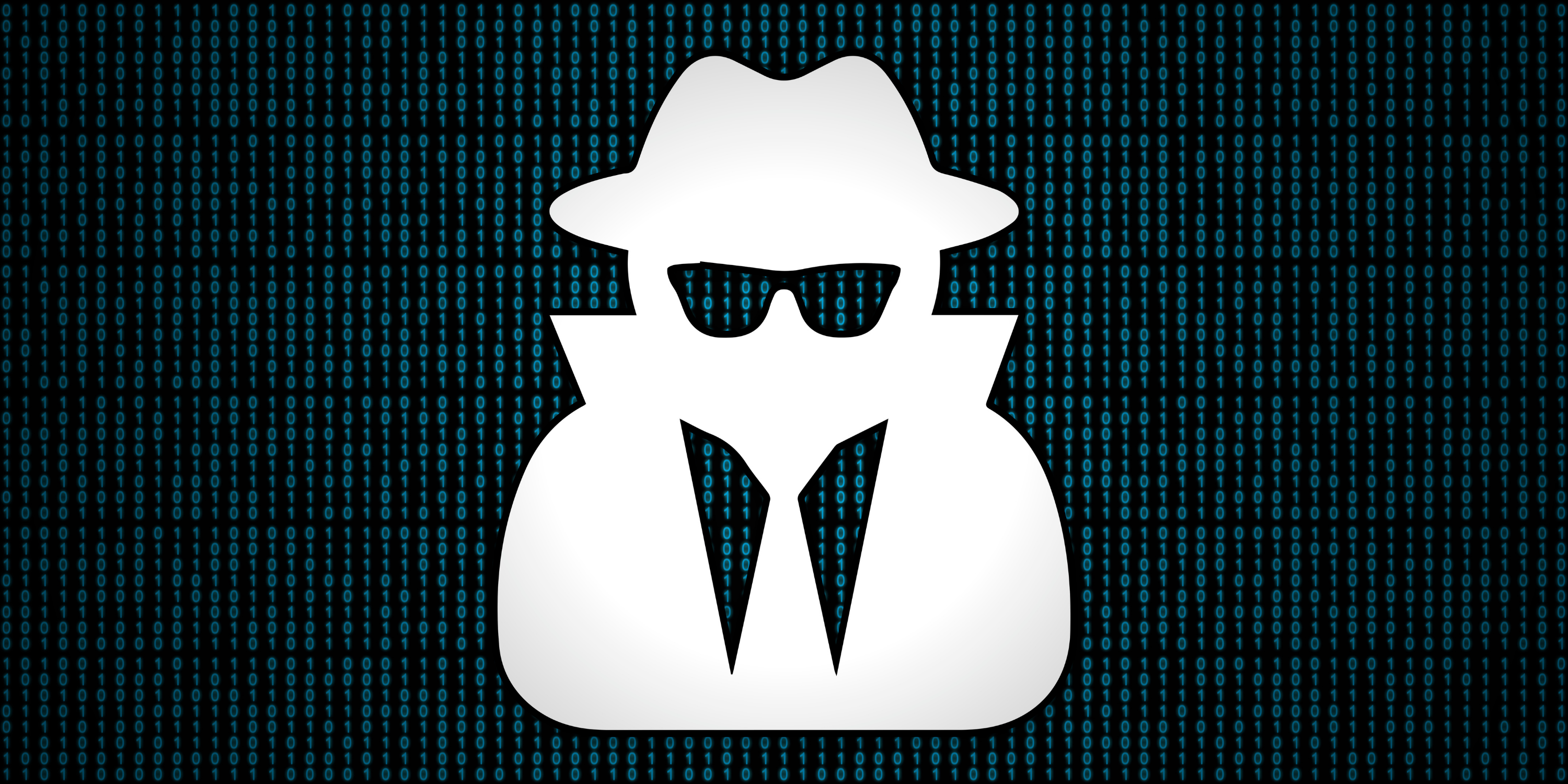 After a backlash by the White House and activists, US defence contractor L3Harris has reportedly abandoned talks to buy controversial surveillance technology from Israeli spyware firm NSO Group.
In mid-June, L3Harris was reported to be the leading candidate to buy the Pegasus spyware NSO Group. At the time, L3Harris were allegedly said to have received signs that the deal would be welcomed by the American intelligence community.
However, soon after a senior White House official said: "Such a transaction, if it were to take place, raises serious counterintelligence and security concerns for the US government."
This pushback, as well as the negative response from many human rights groups, have led to any potential deal between L3Harris and NSO Group being unlikely. A purchase of this type also faced issues as the Israeli ministry of defence would have had to sign-off on the sale of NSO surveillance technology.
The US Government had already blacklisted NSO, leading to additional concerns that any deal would be difficult to achieve. The NSO spyware called Pegasus has been used to target high-profile diplomats' mobile phones and has also allegedly been deployed by rogue nation states to persecute critics and citizens.
Natalia Krapiva, Tech-Legal Counsel at digital civil rights non-profit Access Now called out the NSO Group for facilitating "human rights violations and dangerous business practices" and said that the firm should not be rewarded with a lucrative offer from a U.S. defence contractor.
"Such a deal is a blatant attack on human rights globally and U.S. national security interests. And, it would send a strong signal to the financial sector that the spyware industry is worth the risk, opening the floodgates to more investor support," she adds.
Written by Finbarr Toesland Fri 15 Jul 2022
Tags:
cybercrime
government
hacking
security
US
---