News Hub
Data centres are failing to keep up with energy efficiency goals
Written by James Orme Thu 30 May 2019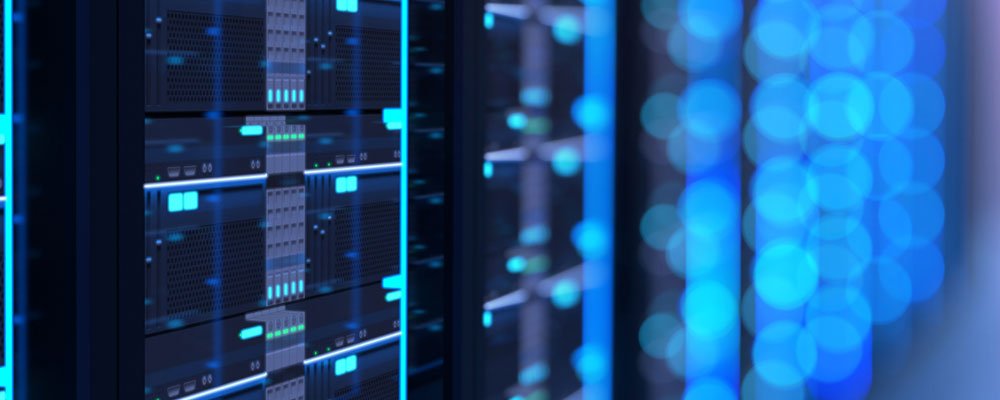 Green gains suffer unwelcome slump and staffing shortage reaches critical level
Data centre research specialist Uptime Institute has released its ninth annual data centre survey, revealing the latest practices and trends driving mission-critical infrastructure.
In last year's survey Uptime found that data centre operators were making progress in their efforts to cut energy waste, finding the average PUE, the most common industry infrastructure efficiency metric, to approximate 1.58.
This year's findings, collated from the feedback of nearly 1600 data centre owners or operators, reveal that recent improvements in energy efficiency have flattened out or even deteriorated slightly in the past two years, with the average PUE standing at 1.67.
"The biggest infrastructure efficiency gains happened five to six years ago, according to our analysis of the industry average PUE," reads the report.
"Further improvements will require significant investment and effort, with increasingly diminishing returns. While managers and operators should remain vigilant and seek to maintain high facility efficiency levels, higher gains may be found by focusing on IT efficiency."
Outages delivering severe financial blows
Examining the impact of downtime across the industry, Uptime found that over 10 percent of all respondents' most recent significant outage cost more than $1 million (£0.79 million). In 2018, just six percent of respondents said their most recent outage was as costly.
Operators reported a similar number of outages this year as they did in 2018: Just over a third of all respondents have experienced an outage or severe IT service degradation in the past year, while half experienced an outage or severe IT service degradation in the past three years.
And as was the case in 2018, power failures, software and IT systems errors and network failures remain the three main causes of outages. Operators have managed to get a better handle on software and IT systems issues, reducing their impact by eight percent, but the number of outages operators cannot explain has increased by ten percent. 60 percent said their outages could have been prevented with better management/processes or configuration.
Andy Lawrence, executive director of research at Uptime, said the results reflect how the sector is finding it challenging to manage the complexity of a hybrid infrastructure spanning multiple cloud, co-location and enterprise environments.
"In a hybrid infrastructure, any of these failures can cause service degradation or complete service outages depending on how the hybrid architecture is designed," Lawrence said.
"The transition to these more diversified, dynamic architectures raises many issues around resiliency and business service delivery and that we need more management oversight, transparency and accountability at the business level."
Co-location, location, location
Although cloud migration, colocation and edge buildouts are increasing, large corporations continue to favour the privately owned data centre and will run half of all their workloads there by 2021, Uptime said. Half of the respondents added that they had no plans to place mission-critical workloads into public clouds. Although enterprise data centre capacity is growing in size, it is forming a smaller percentage of the total capacity needed.
Diversity, talent and skills
Uptime warns the sector's well-documented skills shortage has now escalated into a "crisis", reporting a 6 percent rise (61 percent) in the number of respondents saying they are finding it difficult to retain or recruit staff.
The data centre is still heavily dominated by men. Only five percent of facilities employee 50 percent or more female staff and a quarter have none among their build, design or operations ranks.
While hiring more women seems an obvious solution to the sector's staffing issues, most operators don't consider the lack of women to be a threat to the industry.
"In this ageing and overwhelmingly male sector, most operators are struggling with staffing issues. While most do not believe a lack of diversity in their ranks is an issue to be concerned about, Uptime believes actively recruiting women and other underrepresented populations into data centres will help to alleviate the staffing crisis," the company said.
As for the effect of AI on staffing requirements, the majority of owners and respondents say automation will have no impact on staff requirements until 2024.
Written by James Orme Thu 30 May 2019
Tags:
colocation
downtime
edge
PUE
uptime
---
---