News Hub
Cloud tech tipped to sweep foreign exchange trading by 2025
Written by James Orme Tue 2 Mar 2021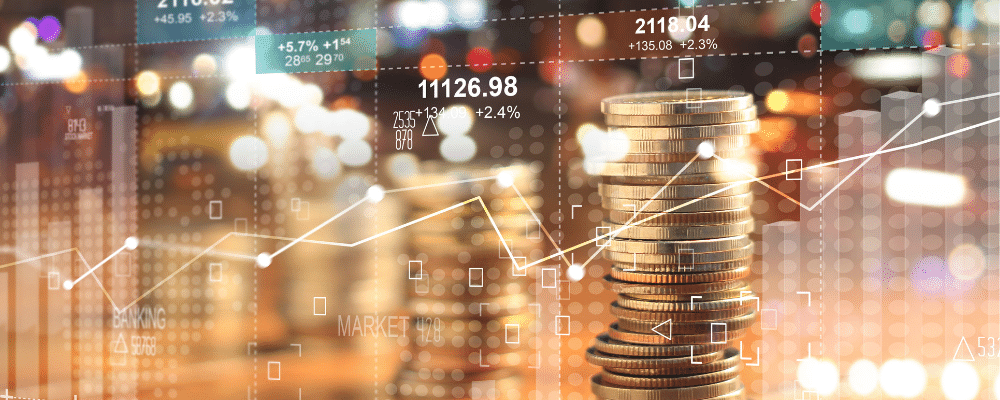 Cloud to dominate foreign exchange trading technology by 2025, claims survey
Around £4.7 trillion is traded daily in foreign exchange markets. And by 2025, almost all of it will be executed via the cloud, according to a new survey from fintech Integral.
In the report released Monday, 28 percent of foreign exchange trading heads and managers agreed their trading technology will operate exclusively in the public cloud in 4 years time.
A further 41 percent expect to deploy a hybrid cloud strategy in the same timeframe, compared to just 24 percent doing so at present.
Like in many other markets, over the last twelve months, Covid has transformed cloud adoption plans from a situation of early, steady adoption to almost complete dependence.
Now, it seems in FX trading, cloud technology is about to become part of the furniture, with adopters swayed by lower costs, automation capabilities, and, most importantly, accessibility for distributed workforces.
"This past year has proven that the future of FX trading is highly dependent upon technology," said Harpal Sandhu, CEO of Integral.
"It is no surprise that in the next five years cloud computing is projected to feature in the workflow of almost everyone surveyed," he added.
"Looking ahead, we expect that the increased use of cloud will help market participants of all shapes and sizes perform their FX functions on a daily basis cheaper and more efficiently, and that time to market, customisation abilities and remote accessibility will continue to be necessary requirements of a sophisticated workflow."
Written by James Orme Tue 2 Mar 2021
Tags:
finance
report
---