News Hub
Civil servants face computer monitoring to get staff back to the office
Written by Finbarr Toesland Thu 15 Sep 2022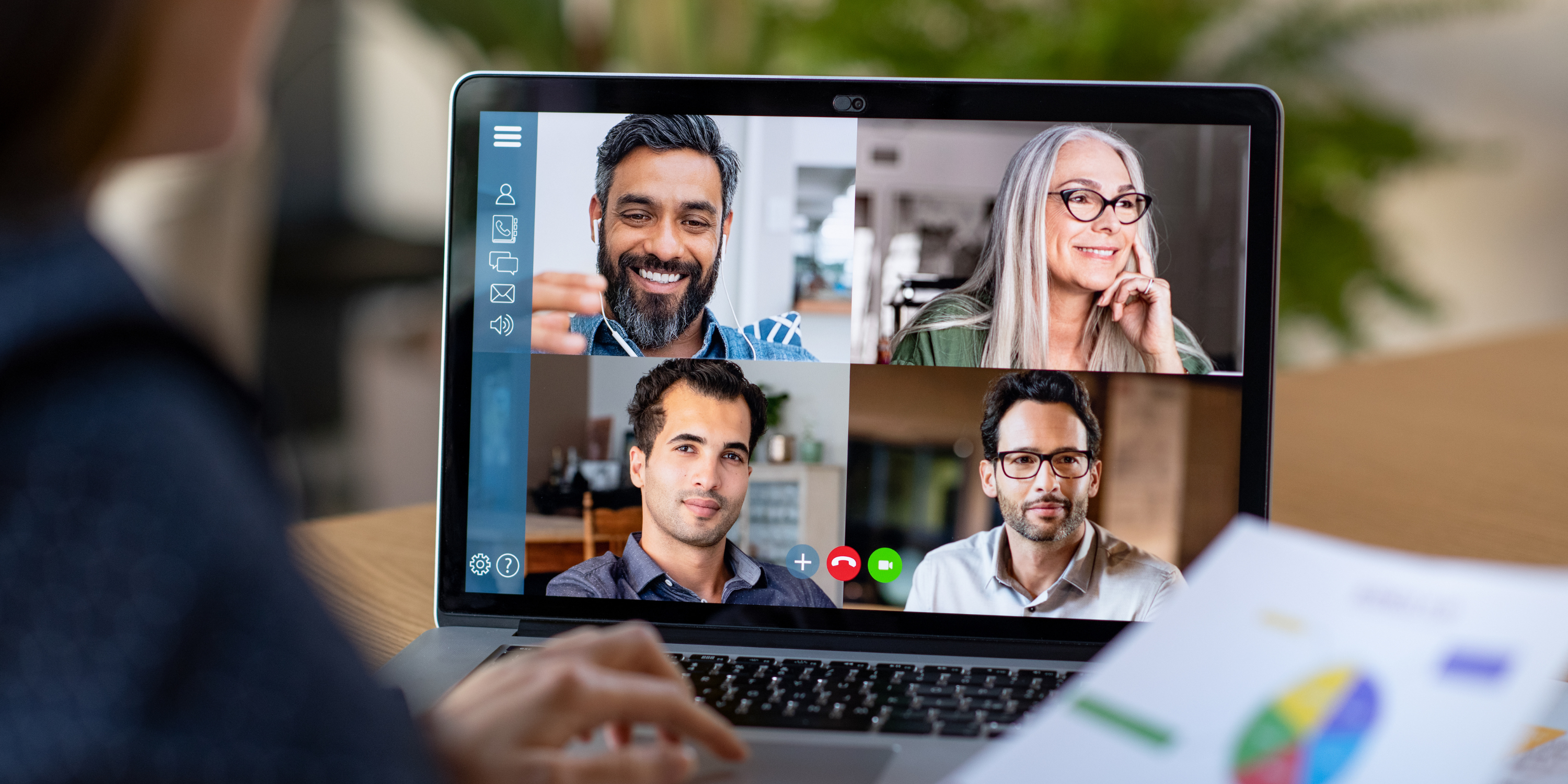 Since the UK has relaxed its COVID-related restrictions, many employees have decided to continue working from home. Large numbers of employees in the UK Civil Service work from home as well, despite efforts by Whitehall to require that workers spend at least four days a week at the office.
The Sun reported that poor attendance rates are being seen by several government agencies. The Foreign Office only saw a 30% to 39% attendance rate in August, and the Cabinet Office's occupancy dropped to 42% in August before increasing to 66% at the end of the month.
Computer logins and WiFi connections will be used to track employees, and managers will use this information to calculate the average daily number of staff who enter the workplace. Others do not see the benefits of this surveillance, which, according to the head of the PCS civil service union, is a worrying "Big Brother-style trend" that will probably undermine confidence between civil employees and the leadership.
This is not the first time that UK civil servants have been requested to go back to the office. In an effort to increase efficiency, Jacob Rees-Mogg left the following notes on vacant Whitehall's desk: "Sorry you were out when I visited. I look forward to seeing you in the office very soon."
There has been no information concerning the consequences or disciplinary actions that would be taken if the objective of staff being in the office for a minimum of four days a week is not met.
A spokesperson for the Cabinet Office said: "We have been consistently clear that we want to see office attendance across the civil service consistently back at pre-pandemic levels," reports The Sun.
Written by Finbarr Toesland Thu 15 Sep 2022
Tags:
Coronavirus
government
Homeworking
UK
---