News Hub
AWS Opens New Cloud Region in Switzerland
Written by Stuart Crowley Thu 10 Nov 2022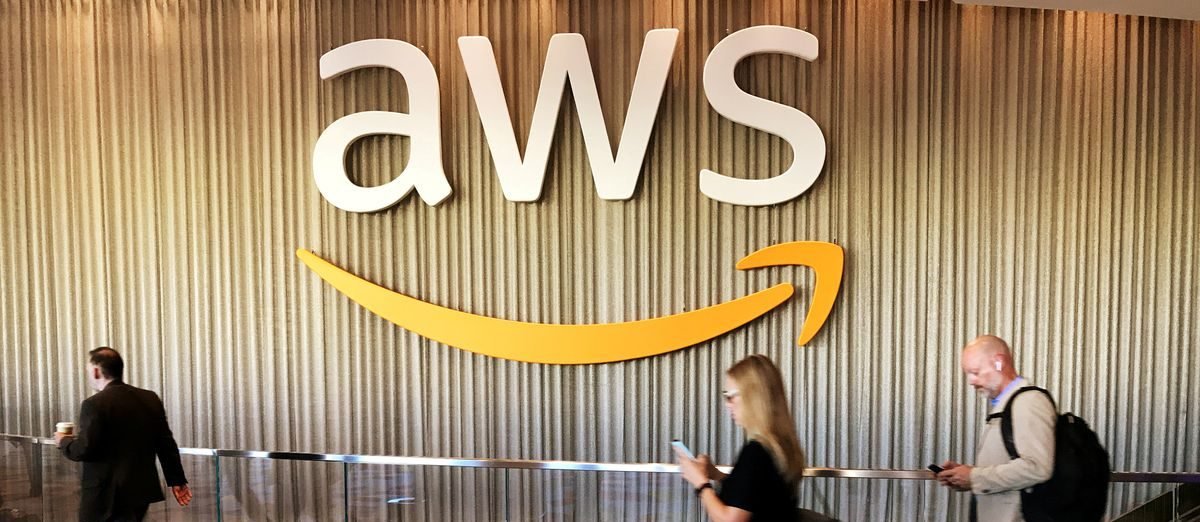 Amazon Web Services (AWS) announced the launch of a new cloud infrastructure region in Zurich, Switzerland.
The new region will support more than 2,500 full-time jobs in the data centre supply chain through a planned investment of more than $5.9 billion, as well as adding $16.3 billion to Switzerland's gross domestic product over the next 15 years.
"This is a continuation of our investment to support customers of all kinds, help startups scale and grow, enable technical skills development, and help organizations create cloud-powered applications that reinvent services for end users," said Prasad Kalyanaraman, Vice President of Infrastructure Services at AWS.
The multi-billion dollar investment will include capital expenditures for data centre construction, operational expenses to keep the facilities running, and the purchase of goods and services from regional businesses.
"We are delighted that AWS continues to invest in Switzerland, enabling new possibilities for businesses and citizens to leverage innovative cloud technologies," said Dieter Egli, Government Councillor and Head of the Department of Economic and Interior Affairs of the Canton of Aargau, Switzerland.
Having data centres located in Switzerland, local users of AWS will now have greater choice for running applications, more security, data sovereignty, and serving end users with lower latency.
"The opening of the new [region] with the same high levels of data protection, user privacy, and regulatory compliance as their other Regions around the world is great news for us and to all tech companies in Switzerland," said Frank Dederichs, Chief Technology Information Officer at Swisscom, a leading Swiss telecom company.
AWS now has a total of seven regions and 21 Availability Zones across Europe. Globally, the new region in Swizerland takes the total of AWS Regions to 28 and 90 Availability Zones.
The cloud giant is expected to add seven more regions in Australia, Canada, India, Israel, New Zealand, Spain, and Thailand in the coming years.
Read more: AWS to Open New Zealand Region by 2024
Image Source: Reuters
Written by Stuart Crowley Thu 10 Nov 2022
---